An introduction to company culture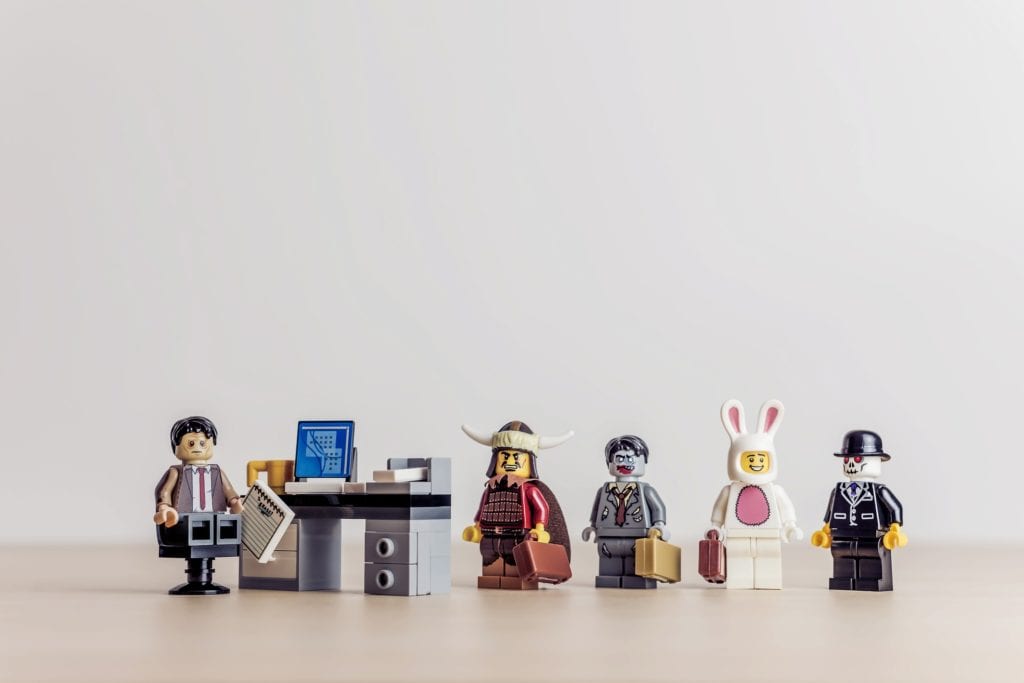 It's not really a "thing", it's more of a concept. An abstract we can talk about but not physically build. Right?
No that's not right. Culture is when we put ping pong tables in the office and offer beer on tap and relaxation pods. Right?
Is it when I let all my employees work from home? No, wait: it's when I make them come back to the office?
Culture is none of the above
The culture of your business is dictated by how people interact in your business.
Read that again: culture doesn't dictate behaviors, but behaviors dictate culture.
Bad behaviors, bad habits, and bad relationships will create a bad working culture. Regardless of ping pong tables, office spaces, or anything else.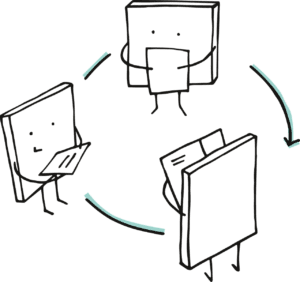 Culture is the way people in your business engage with one another, and engage with their work.
Do you control culture?
Yes, despite it being a consequence of people's behaviors.
You – the business leader – control it because you control what you accept in your business.
Your job is to give direction.
Guiding principles are the best way to give this direction because they explain what the expectations are and what reputation your business wants to build.
And then it is up to you to enforce those guiding principles. What you are willing to accept – or not accept – will ultimately determine if you offer a good company culture or not.
What about the perks
That is what they are: perks, not culture.
And they are only perks if they are what your employees truly value. Don't confuse perks and gifts with culture.
What next
Write down three Guiding principles you want in your business. These can be a simple word, but next to each write a full sentence explaining what it means. Do you have the right guiding principles for your business? Get in touch, and let's find out together.