Three pillars for a sustainable business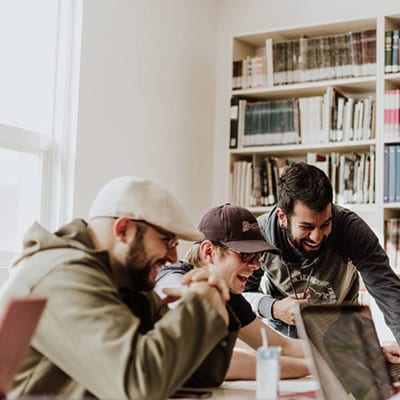 Happy Employees
Do people love working for you?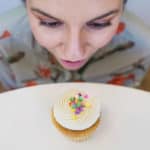 Loyal Customers
Do your clients enjoy buying from you?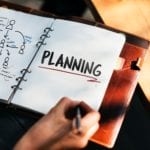 Business Goals
What is keeping you up at night?
Small business owners want steady work in a good environment and healthy growth. This can feel like having to manage a hundred moving parts.
I will take all those parts and organize them into these three categories, to build you a simple and sustainable business mode.