Solutions - Happy Employees
You don't just want employees: you want happy employees. You want productive employees. You want a team that loves working with you. 
This is what happens when you stop telling people what to do and start telling them why to do it. 
What are your employees good at doing?

Do they know what your goals are?

Do they understand your mission?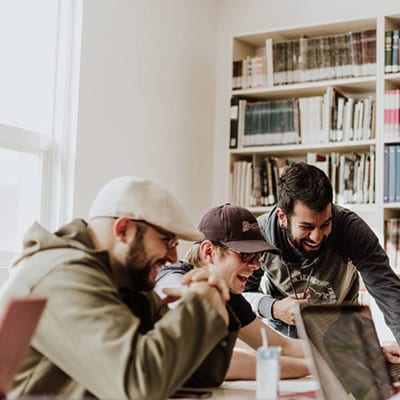 Run your business with guidance, accountability, and structure. 
How does it work?
Together we will build a 6 month plan for improving how you run your business in the day to day, making things simpler and giving you more time to focus on working on the business. 
After an initial planning meeting you will receive a report with the goals and tasks for improvement. We will meet monthly for the following five months and report on progress, fix any concerns, and decide next steps for the upcoming month. 
Pricing: $3300.- invoiced monthly
Work with me to build your organizational chart and structure over a three part 1:1 workshop. 
How does it work?
Over the course of three workshops, we will discuss
What truly has to happen in your business

How to build an organizational chart to match

Who should be doing what, and how
Each workshop includes a brief presentation, discussion, and hands-on activity. You will be given assignments in between, and a final report at the end of our program. 
Pricing: $2760.- Invoicing $500.- at signing and the rest after the second workshop.
Prefer to learn on your own time? Try an online course:
How to have better company meetings. Learn
How better meetings means happier employees

How to have fewer meetings, but better meetings

How to increase productivity from your whole team
Need assistance implementing what you have learned? Hire me to review and finalize your final project: 
Send me your completed project

We run an online discussion one week later

You receive a final report
Pricing: $550.-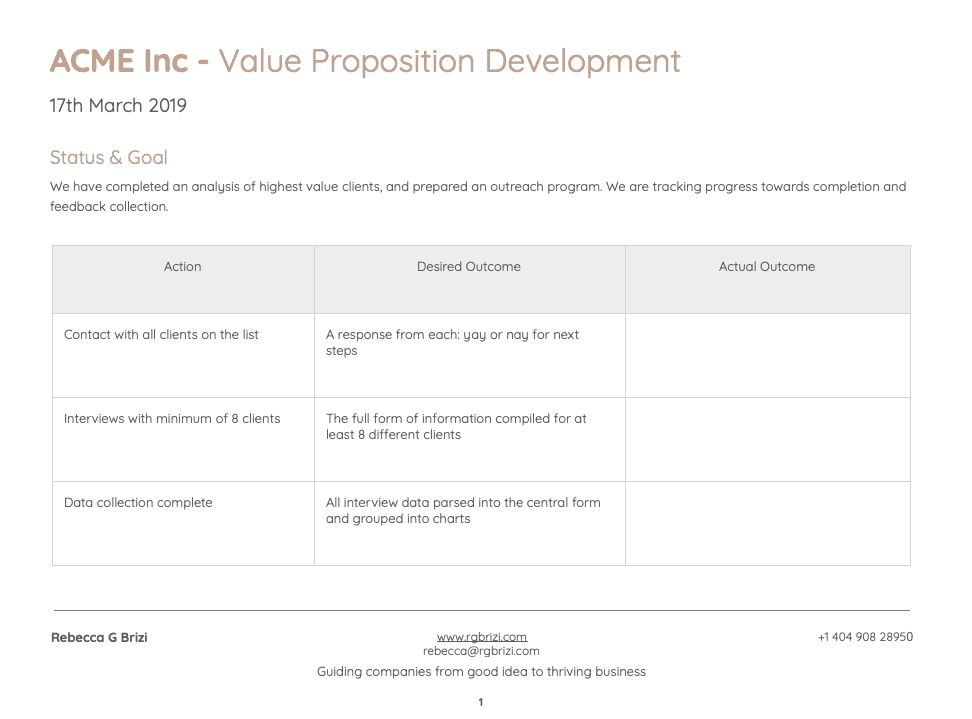 Tips, tricks, ideas and important concepts about developing dedicated employees.
Any one person can not do everything that has to be done in a business. Designing a role-based organization chart is not about the people but rather about the work that has to get done. Whether you are a two-person company trying to make the most of your four hands, or a team of 25 who need to perfect communication and collaboration, this organisational structure approach will get you there.
Define your roles first. You can then ensure you are picking the right person, for the right role, and with the right expectations
Employees stay when they are having fun, and they are having fun when they have direction, good recognition, and can see that they are making a difference.