Hire the right customer experience team 🥇  (5/6)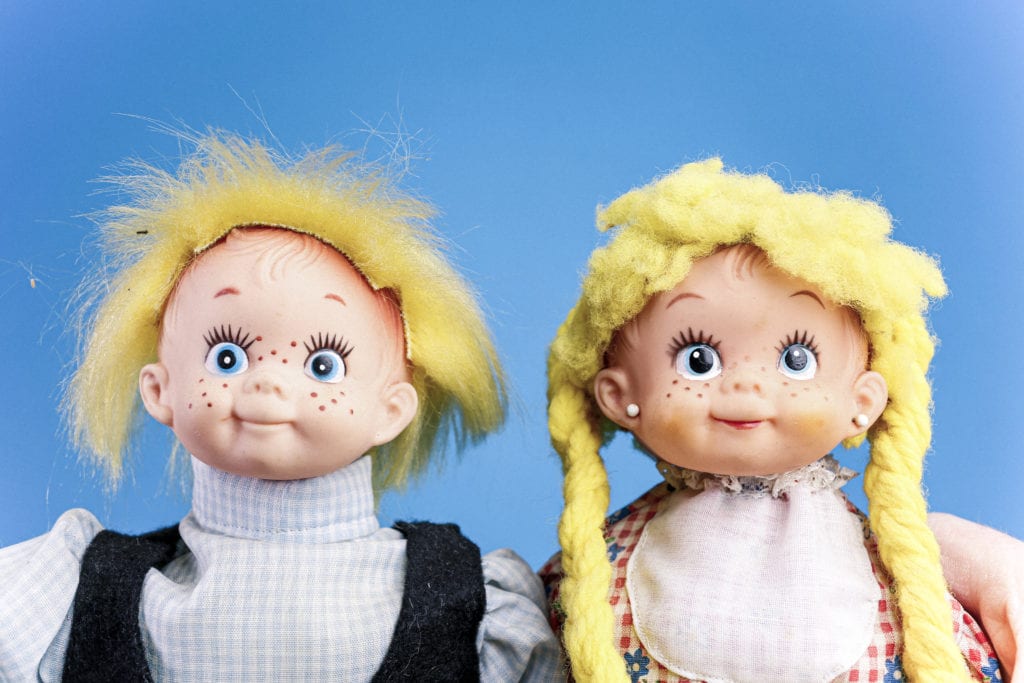 Every area of your business needs the right people in the right seats. And the right people for your customer experience team can make or break the business.
When clients work with happy employees and when they feel taken care of, they will be happy to do, and continue doing, business with you.
So far so obvious. So how do you hire the right people for your customer service team?
Tell them what they will do
Tell candidates what is expected of your customer experience – or simply customer-facing – employees.
Explain what you want them to achieve. Tell them what is most important in your customer experience promise, whether it is the rapidity of a solution, a long time listening to the client, hand-holding and close attention, or providing a technology solution.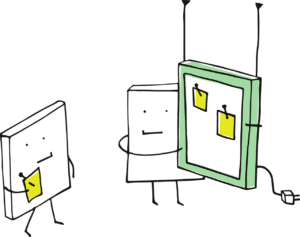 Explain how you want them to behave. Tell them the business guiding principles and the promise you make.
We have talked about understanding your clients better: here is where you can put that information to use.
Tell them the skills you require
Be specific about what each skill means in your business.
Of course, you want "exceptional interpersonal skills", "superior communication", and "extraordinary communication".
But if you ask five people what that means to them, you won't get two similar answers.
Go one step further and describe what these skills look like, or how they work in practice, so you can paint a specific picture.
Ask them to be flexible
Allow your customer service people to adapt to client preferences while respecting all the expectations you've laid out. You will not only increase customer satisfaction but also build trust and loyalty in your brand.
Hire people who will be able to balance the company's promise with the client's expectations, and do it all within company resources.
What next
Open Google and find a few customer experience job descriptions. Do they all sound the same? And does yours sound like that too? It's time to update your job descriptions. Schedule a free 30-minute call and let's talk about building role descriptions for your business.