Control your business with a strong value proposition and business process.
Ask 12 Italian grandmothers for their tomato sauce recipe, and you will get thirteen different answers. They will all use tomatoes, olive oil, basil… but the quantities will vary, as will the one special ingredient everyone has. 
Every business has to have a loyal clients, dedicated employees, and business goals, but the specific recipe is unique to each entity. I examine each business to discover what their special, unique recipe is, and build a plan for all those separate ingredients to function well together, so business owners can focus on what they do best: their craft.
Dedicated Employees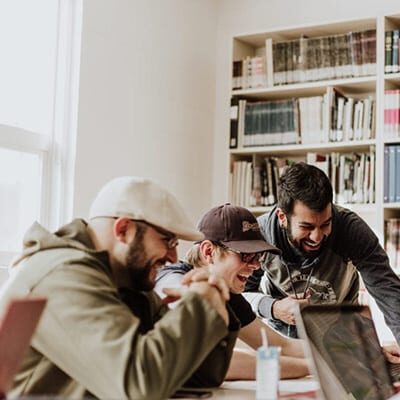 Are you hiring people for the long term?
Loyal Customers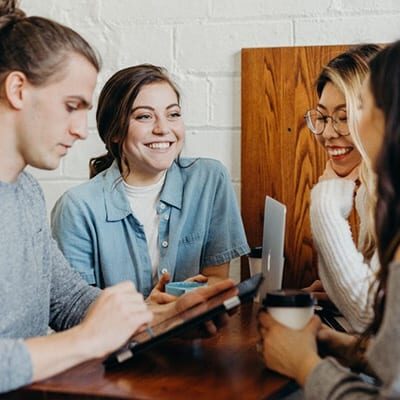 Do your customers know what makes you special?
Business Goals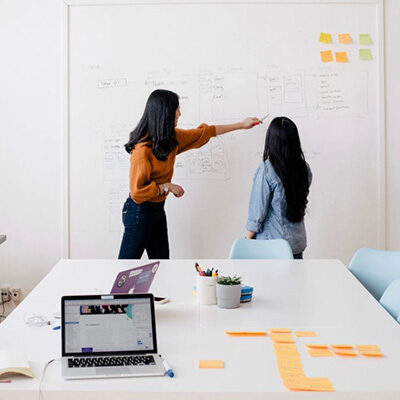 Are you focusing on what you can control?
Business Management
What is keeping you up at night?
Follow my thoughts on all aspects of business I cover: competition, product, revenue, leadership and innovation.
Is it worth doing? Then do it. In any way that you can. Nike figured this out long ago. Want to get into better shape, want to learn a new sport, want to start a new fitness habit? Just do it. Buy the shoes and do it. Because if it is worth doing, it is…
Read More

→
How do your employees know why they do the things that do? How do you know why your employees do the things that they do? Are you giving them a good direction about where you want their work to take the business? Employees join a company to use their skills in a valuable way. But…
Read More

→
Not all competitors are direct competitors. You are not only competing against people whose business cards have the same words as yours does. Your clients could also find a whole new option or direction that eliminates their need to hire you at all. Understand how you can be replaced. Replacement competitors There are various ways…
Read More

→