Solutions - Annual Planning
Why does your business need an annual plan?
To:
Set goals that motivate, not suffocate

Have simple, attainable quarterly targets

Stay productive when adapting to change throughout the year
An annual plan is built around your strengths and weaknesses. Most new year's resolutions fail because they talk about changing results but not habits. Let's not make that mistake When we write an annual plan for your business we will include what you should do more of, what you should improve, and what you should change.
An annual plan can be written at any time. It will give you accountability throughout the work period, without the anxiety that comes with missed targets or goals.
Contact me to discuss your needs and my Annual Planning workshop, a 2 hour meeting that costs $4900.-. You will receive your 12 month business destination, quarterly progress points, and first 3 month activities in detail. 
Follow this up with quarterly management reviews to keep on track.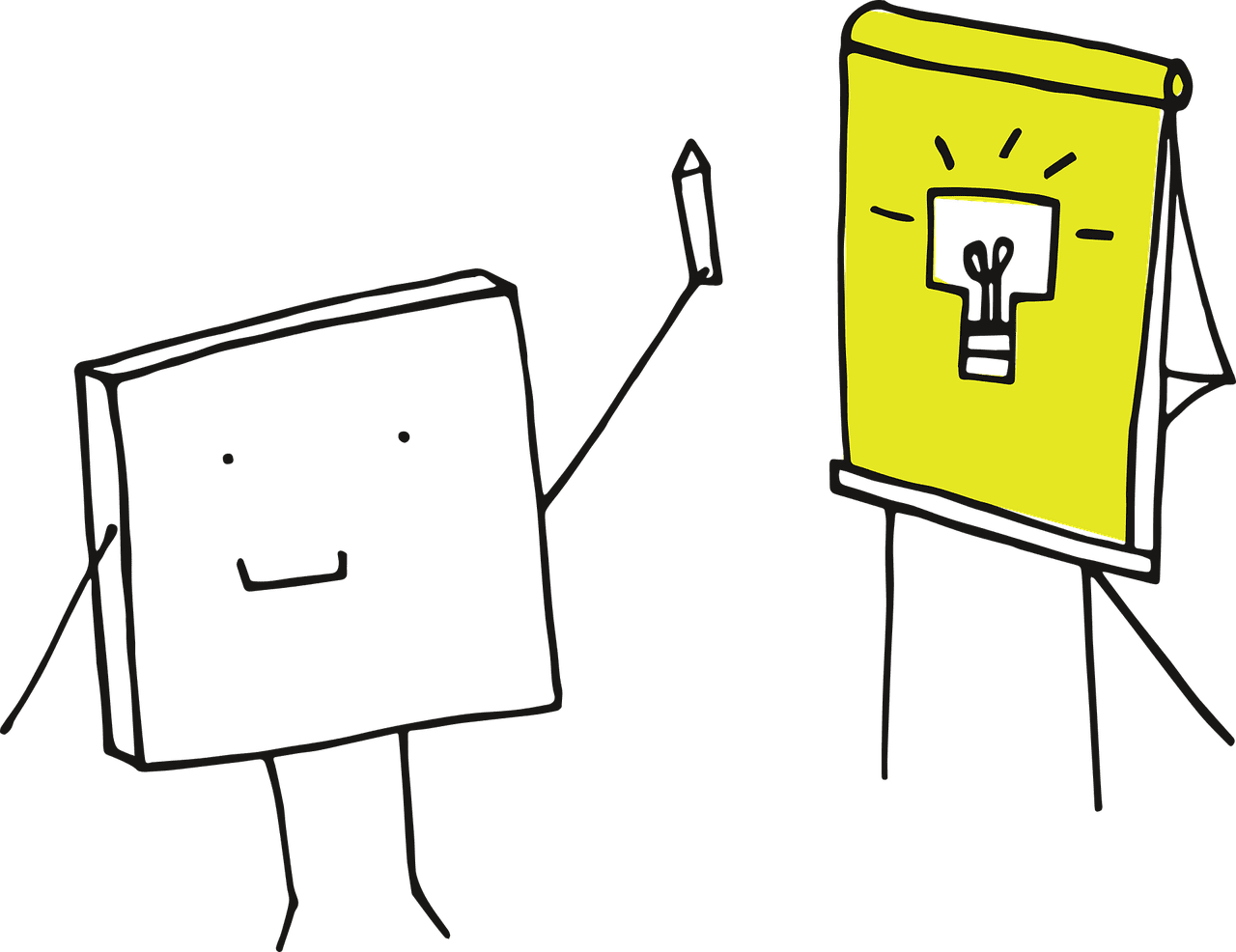 Nancy had that vision. After three years, the business is doing well, but she is not: she has lost all control over her time and decisions, and is stuck in a rut of priority paralysis. Being busy is fine, but being busy without making progress is not. Nancy contacted me to restore some order in her company, so we built a plan and set expectations for each major area of work. Halfway through our engagement she could already see the light at the end of the tunnel: she was back in control.