Solutions - Loyal Customers
You don't just want clients: you want loyal customers, customers for life. Clients who love you, talk about you, and buy from you time and time again.
This will happen when you stop focusing on your product or service, and start focusing on your value.
What do your customers value? How are you providing that?

How can you promise them value, and know you can keep that promise?

What is your value proposition? Do your clients understand it?
Whether you are entering a new market or simply want to improve how you talk about your business, let's work together on building a value proposition that will make your customers raving fans.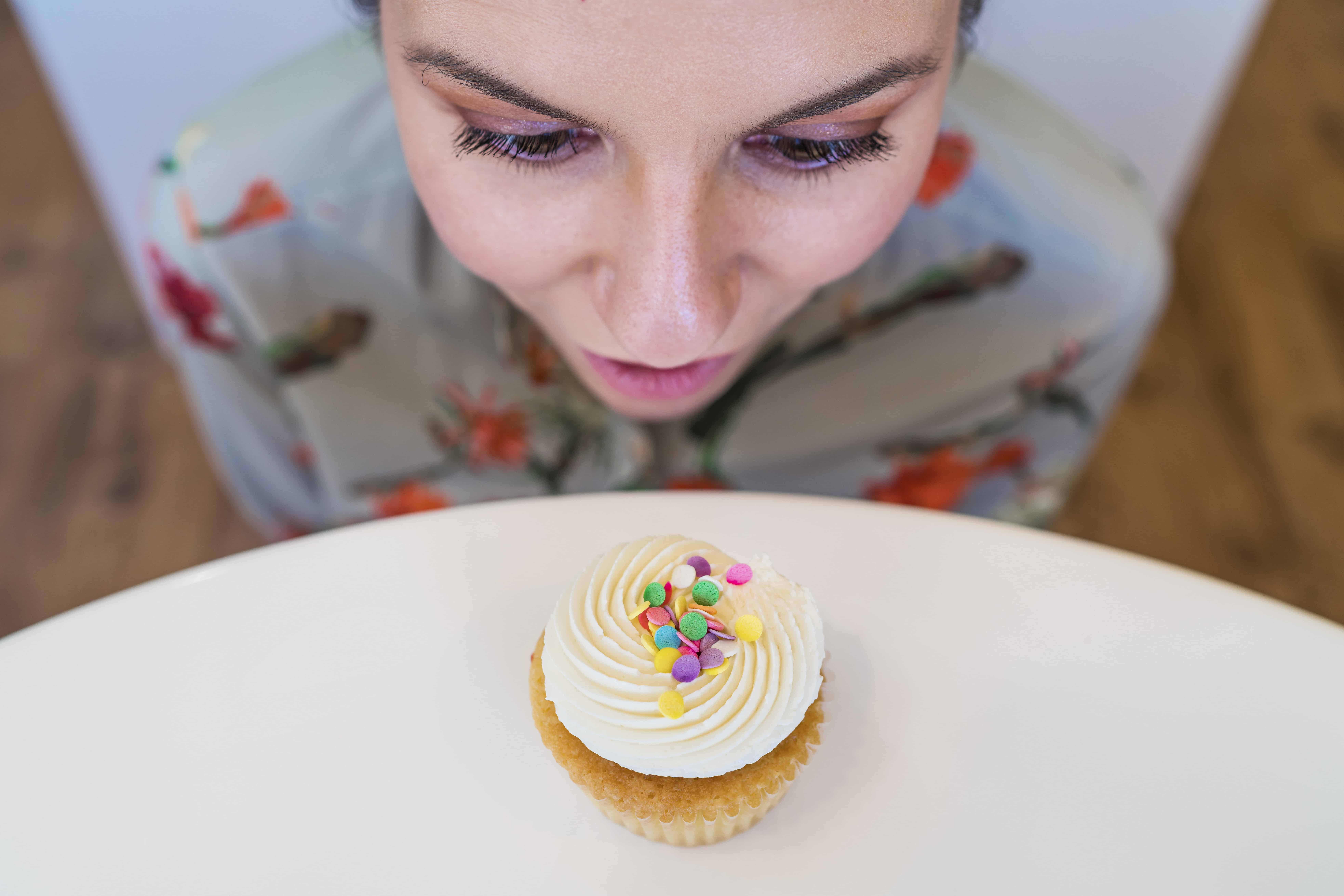 Run your business with guidance, accountability, and structure. 
How does it work?
Together we will build a 6 month plan for improving how you communicate with clients and provide your service. 
After an initial planning meeting you will receive a report with the goals and tasks for improvement. We will meet monthly for the following five months and report on progress, fix any concerns, and decide next steps for the upcoming month. 
Pricing: $3300.- invoiced monthly
Let's write your value proposition, one your clients will want to be a part of. 
How does it work? Training programs have three parts (each is one meeting):
A training session on best practices
Activities to apply those practices to your business
The final report and plan for your business
Pricing: $2760.- Invoicing $500.- at signing and the rest after the second workshop.
Training programs include:
Client wants and needs analysis
Building your buyer's journey so you understand your sales process
Defining your competitive position
Handling sales objections
Creating your customer experience plan
Prefer to learn on your own time? Buy access for $94.99 to:
CX: How to turn new customers into repeat customers. Learn
Why Customer Experience is the most important part of your business

How to create a customer experience that your customers will love

A step by step guide to create your own customer support and service plan
Each course includes a final project. 
Need assistance implementing what you have learned? Hire me to review and finalize your final project: 
Send me your completed project

We will run an online discussion one week later

You receive a final report
Pricing: $550.-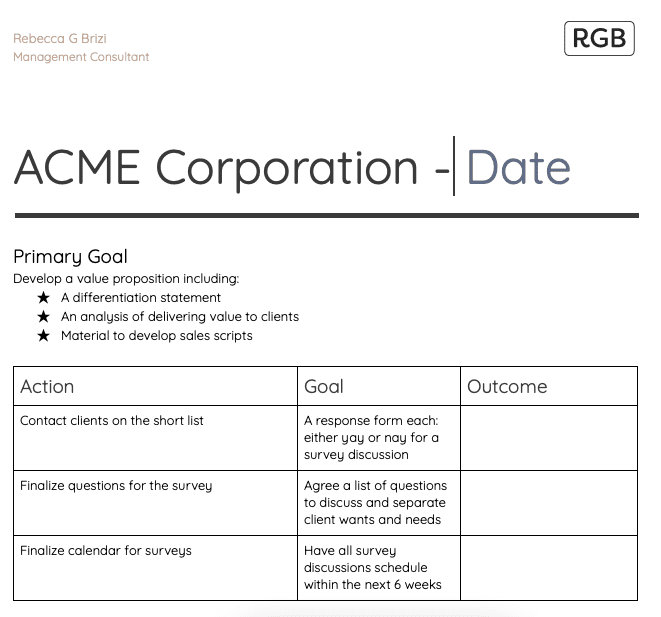 All the marketing, sales, and social media in the world won't bring you the leads you want if you are not clearly explaining what you do for your clients. 
This isn't about your product or your service. This is all about what your clients value. 
A well defined value proposition will not only give you the message that will resonate with your clients, but teach you how to adapt that message to each situation, whether a sales conversation or a marketing tool, an elevator pitch, and more.
Your best clients are more than just a certain age group, industry, geography or other demographic category. They all have a certain type of problem that you can solve. They also all want to work in a certain way, the same way you work. A good customer description starts with a definition of your customer context.
It's time to trim! Let's find your best customers: the ones who bring you the most money, the most referrals, and that are the most fun. As we craft the perfect solution for those clients, you will start attracting more of that perfect client profile.