Why you should have a website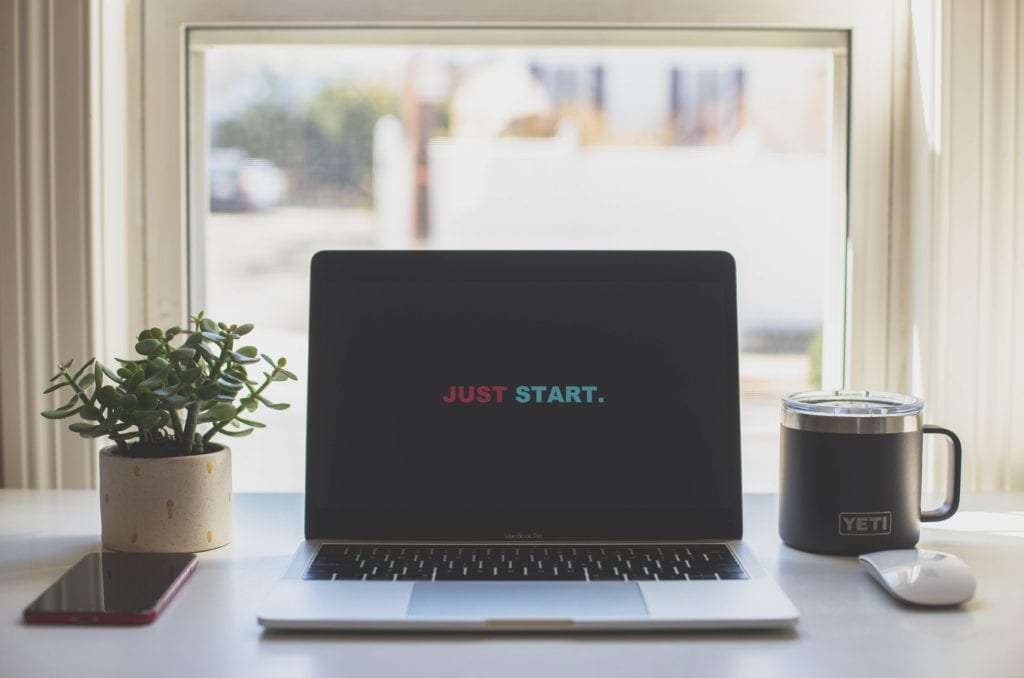 I received my first garlic crusher in my later 30s. Garlic is a common ingredient in my cooking, but I could never purchase a unitasker gadget like a garlic crusher.
Then I received one as a gift, proving that thoughtfulness is not about price, and not only do I crush garlic on the regular, I realized I could also use it for several other functions.
Moral of the story?
I am a fan of multi-use tools.
This is why, when I ask my clients why they need a website, I want to hear more than one answer.
Why indeed
People tend to have a single reason for a website: because it's what everybody does, or for lead generation, or to book appointments.
While I am neither a web developer nor a web designer, it is my job to ensure that my clients get the most out of those services, and I want those service providers to be delivering to delighted clients.
Let's focus on some of the main functional and brand reasons to have a website.
Functional reasons to have a website
People expect it. They want a place to go to learn a little about you and your business without having to ask you. So while this alone is not a great reason to have a website, it is still an important reason to have one.
Focus on the "learn a little about you" part.
People want some basic information before they even consider hearing your pitch. A website gives them that information and more: you can answer questions they didn't even know they had.
Tell a story and answer questions without having to be in front of the person asking. You can be busy serving other clients at the same time.
Even once the client is in front of you, there is only so much that you can say at any given time. You can't talk non-stop until the client knows everything there ever was to know about you and your service. You can only talk in small, engaging snippets. Your website allows you to tell longer stories without dominating a conversation.
And a website gives people something to do: subscribe to a newsletter, download this resource, book an appointment, click here to contact me, and so on.
Brand reasons to have a website
But your business is much more than you and your service.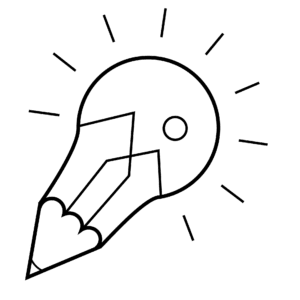 Your business is an experience. And that experience is your brand. 
A website is visual, and it allows you to show some personality. Every element that people see: design, fonts, colors, images, and tone, contribute to the impression you are making on viewers. Create a defined personality that comes across with your website.
And set yourself apart. If this is your chance to tell a story, it is also your chance to differentiate.
There is always somebody out there who does what you do, and your website is the chance to show how and why you are different.
Decide what you want people to think when they see your website, and how you want them to feel as they navigate the pages. Make it unmistakably you in any way you can.
Websites and garlic crushers
If you only use your website for one reason, you are missing opportunities.
Look at every way in which a website can serve you, and make deliberate decisions about how to use those in your design, development, copy, and more.
Clients: set your service providers up for success. Service providers: get the right information to make every client a loyal client. And when any of this is a challenge: give me a call.