Anything worth doing is worth doing badly.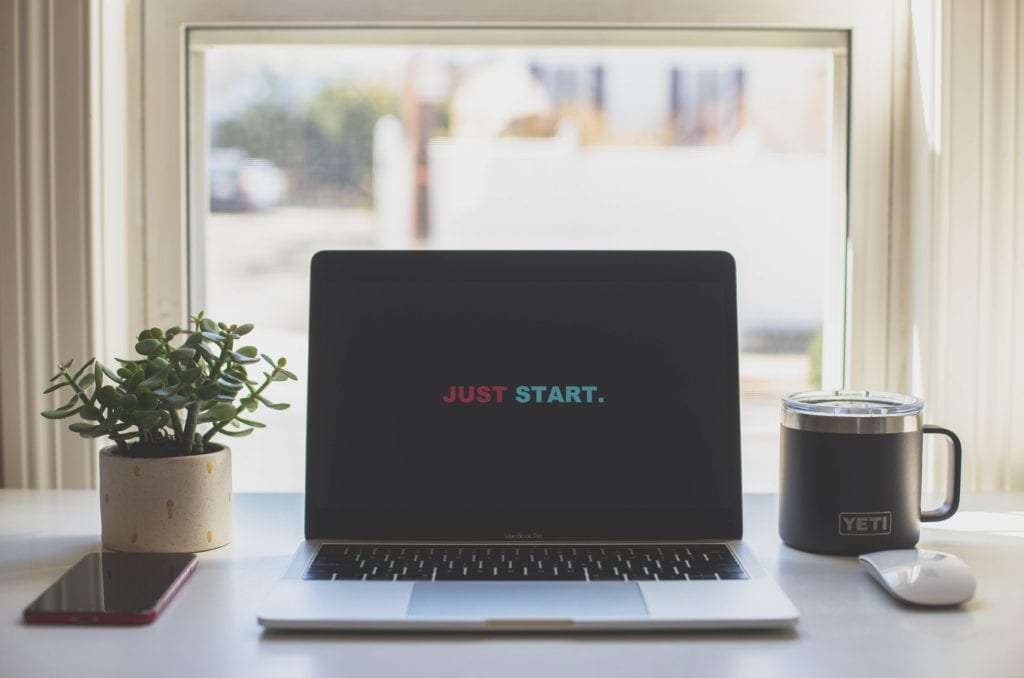 Is it worth doing?
Then do it. In any way that you can.
Nike figured this out long ago. Want to get into better shape, want to learn a new sport, want to start a new fitness habit? Just do it. Buy the shoes and do it.
Because if it is worth doing, it is worth doing badly, rather than not at all.
What is worth doing
If something is worth doing, then it is worth doing for a reason.
Nobody brushes their teeth for fun. But we all do it because it is worth it. It is worth it to avoid a root canal, among other reasons.
What is worth doing in your business?
This is not a trick question: you probably already know the answer. All those things that are on your to-do list, those ideas that have nagged the back of your brain. Everything you have put off because you didn't have the time, or didn't know where to start, or thought you could not do perfectly.
Doing it badly
Brushing your teeth badly is better than not brushing your teeth at all. And the truth is: you could read books, watch videos, and follow tutorials about how to brush your teeth, but the only way you will become good at it is by… well… brushing your teeth; the application of the skill.
I remember a friend who wanted to learn how to ski sitting in a classroom. He asked for all the theories upfront. I assure you: his first descent down the hill was still done badly. But he did it. And it was worth it.
The same is true with your business: you will always do the best you can with the knowledge and resources you have at that moment.
Once you know what is worth doing, just start doing it.
The more you do it, the more you will learn why it matters and how to get better.
---
Receive all blog posts in your inbox, every Tuesday. Subscribe below.