Your employees don't know what to do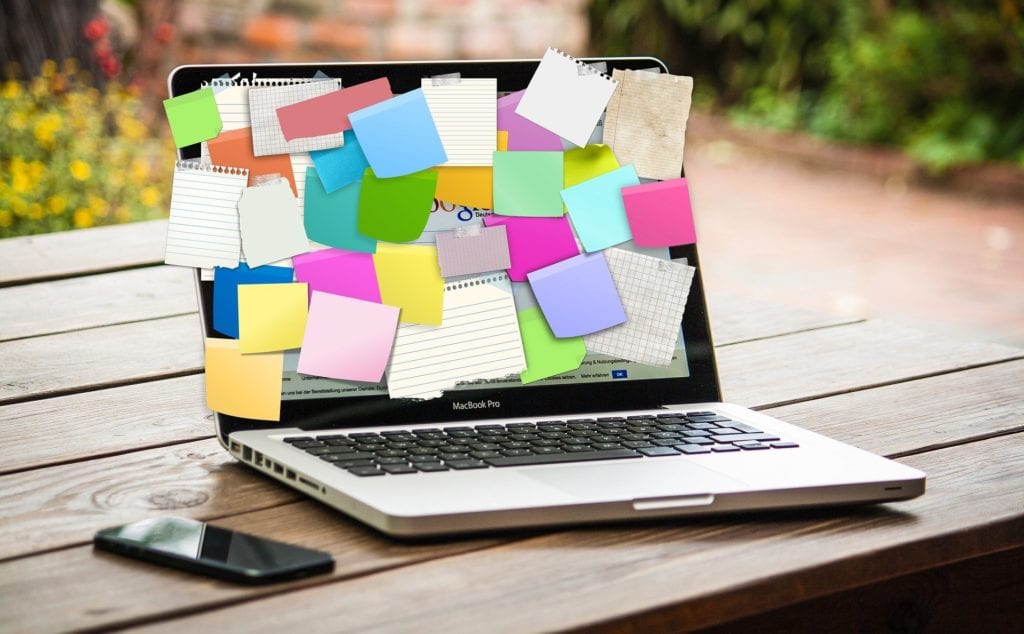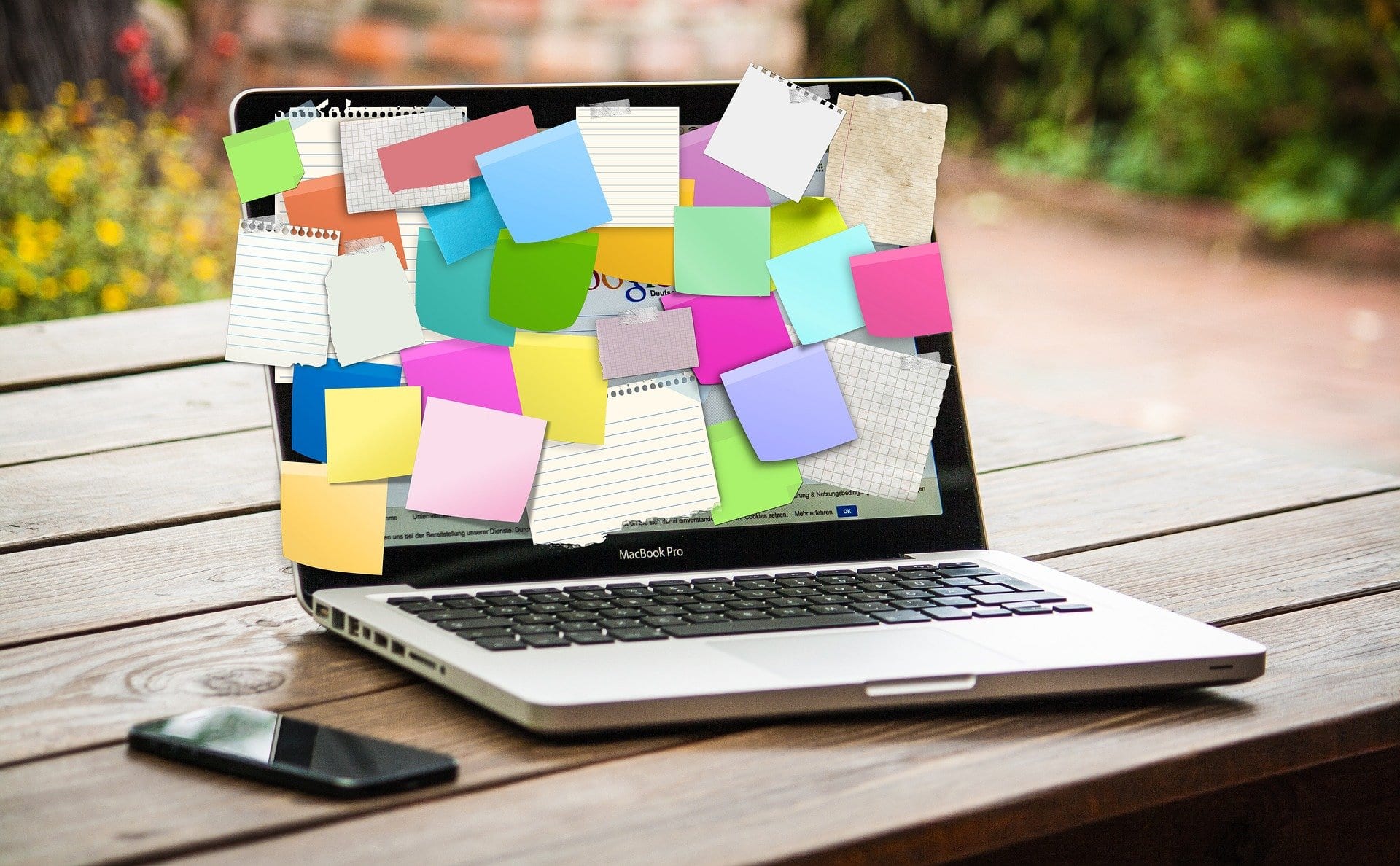 Job titles are great for algorithms in job search sites; job roles are better for managing your business.
Following my March article explaining this difference, I received some great feedback from people writing roles for their own business.
The next step is to instruct your team. Does everybody know what they should be doing?
It's about information
The secret is in how you explain the roles.
At the end of your explanation, you and your employee must have the same image in your minds. If you each were to draw a picture of what that looked like, it would be the same picture. The art here is to create a description that is specific enough that people know what is expected of them, but broad enough that you are not micromanaging your employees.
Keep your focus on those success outcomes, and for each job description make sure to include:
What to do
How to do it
The expected outcomes
Which resources to use, and how
Which people to communicate with
The correct brand impression to give the world (think of these as your guiding principles)
Paint the picture, then instruct your employees on painting the same picture.
---
Work with me to build your job roles:
over three meetings you will gain the tools and skills to write out your job descriptions, with my review of all your work.