Why You Should Welcome Competition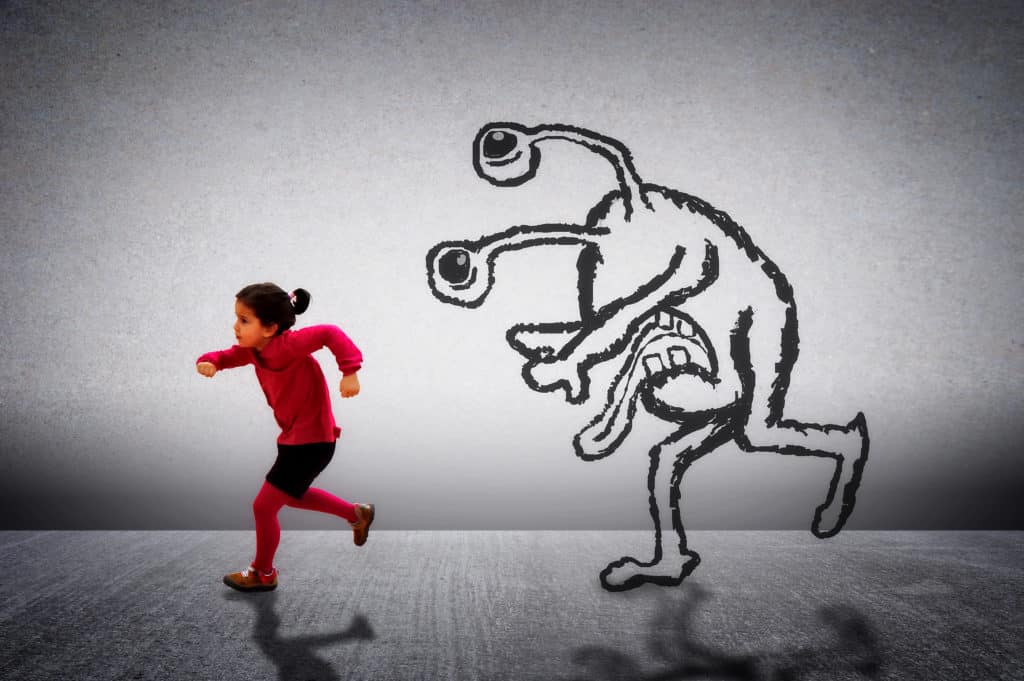 There really is space in the market for more than one of you. Focus on your differences, not your similarities, and learn to carve out your niche areas.
More importantly: don't focus on your competition when considering how to innovate and develop. We've mentioned this before, but Stephen Fry really says it best:
What is competition?
Those people and businesses who do the exact same thing that you do? They are competitors, but they are not your major threat (check back next week for more on business threats).
New products – especially disruptive ones – will certainly have an impact on the market, but these examples show that a focus on your direct competitors only will leave you unprepared for a changing market.
True disruption comes from outside your field, not within – that is the dictionary definition of a disruptive product.
What is innovation?
You want to keep your business fresh, both in terms of your product and your service methods.
As long as you are developing new ideas based on what your competitors are doing, then you are innovating for people who do not buy from you.
Think about that for a second.
Who matters the most?
Always focus on your clients.
When you are deciding how to innovate, how to develop, and who to please, think about the people who benefit from what you do. The people who are making the spend to take advantage of that benefit.