Nobody Wants Your Product – Still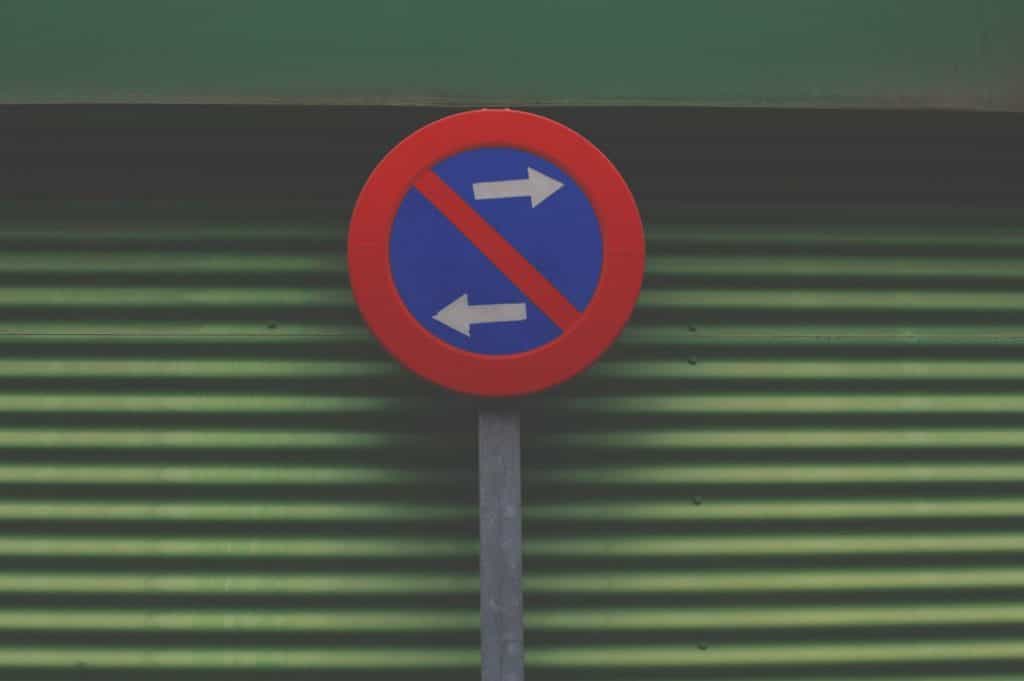 We first discussed this last year – and it remains true: nobody wants your product.
Understanding this is fundamental to Problem Solving sales.
When people buy, it is not about you – the seller. It is all completely about them – the buyer.
Do you know what happens after you have left the room? Do you understand the value that solution brings to them? If you can not answer either of these questions, pick up the phone right now, call your top 5 clients and ask them.
Continue here to read the original post, and subscribe to my newsletter for the next posts about understanding and removing jargon from your sales vocabulary.