How to check in with your employees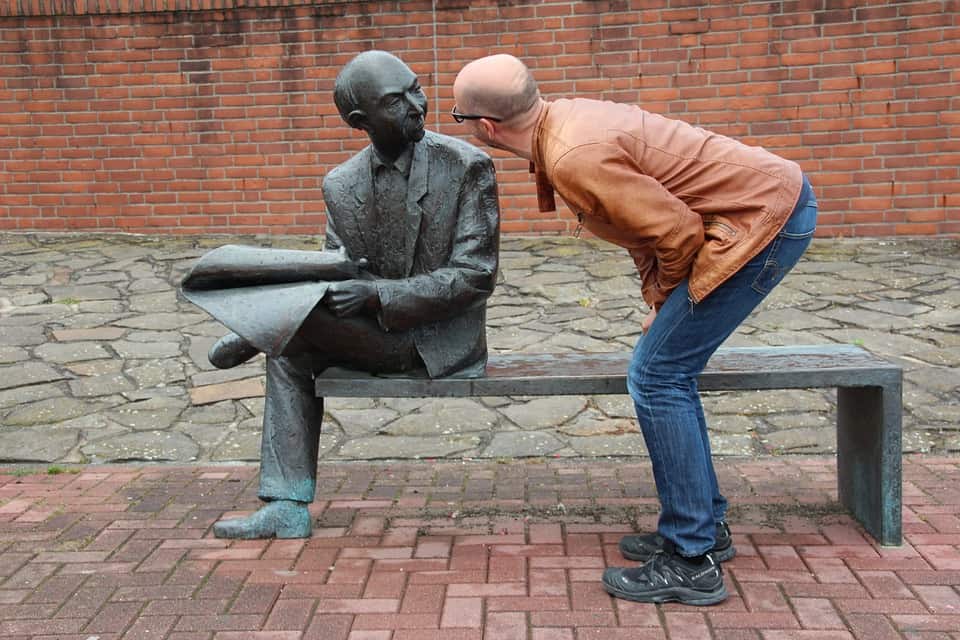 You want employees who are happy to work in your business.
You want to know that they look forward to coming to work, enjoy what they do all day long, and value your role as their boss and mentor.
We have already talked about the importance of "checking in" with your employees, to find out what they want from the job and to tell them what you expect.
Now, make sure you schedule it correctly.
Schedule it
Schedule a 1:1 conversation with each employee.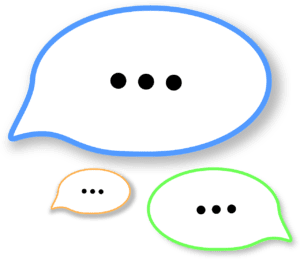 You need a formal work conversation once every twelve months. This is when you talk about what the employee has accomplished, how that work has contributed to company success, and what can come next for their development and responsibilities.
Note, that I called this a conversation. You both should be speaking, you both should be contributing, and you both should come out of the meeting with new ideas.
There is a lot of value in a separate casual conversation as well, at least once or twice a year.
Go to lunch together, or an afternoon coffee or ice cream break.
Find out what is going on in your employee's life, what they like and dislike, what they want out of life. And share the same things about yourself. Become two humans who get to know one another.
Productive conversation
Let them prepare.
Tell them in advance about the conversation. Tell them what the subject matter will be, and what you want them to contribute.
Give them the time and knowledge required to adequately prepare for the conversation.
Once you are face to face, ask the right questions.
Get them talking about what they enjoy, what they don't, and how they want to develop their skills and their roles. Find out what they want to do more of, and what they want to learn how to do.
Make suggestions. Turn this into a brainstorming session about their plans and how you can make them happen.
Take action

And always end with action points and deadlines.
If you do a lot of talking but no follow up, your employees will lose trust in you.
After the meeting, remember to share the actions each of you will take. Then follow through, and expect the same of your employee.
Good intentions are only worth the actions they spur. Don't just talk about happy employees, but make it happen.
---
Do you know how your team feels about working for you? Have you been surprised by any comments or actions recently?
Contact me to discuss Consulting to review your organization structure and the promises you are keeping … and not keeping.