How To Balance Strategy And Culture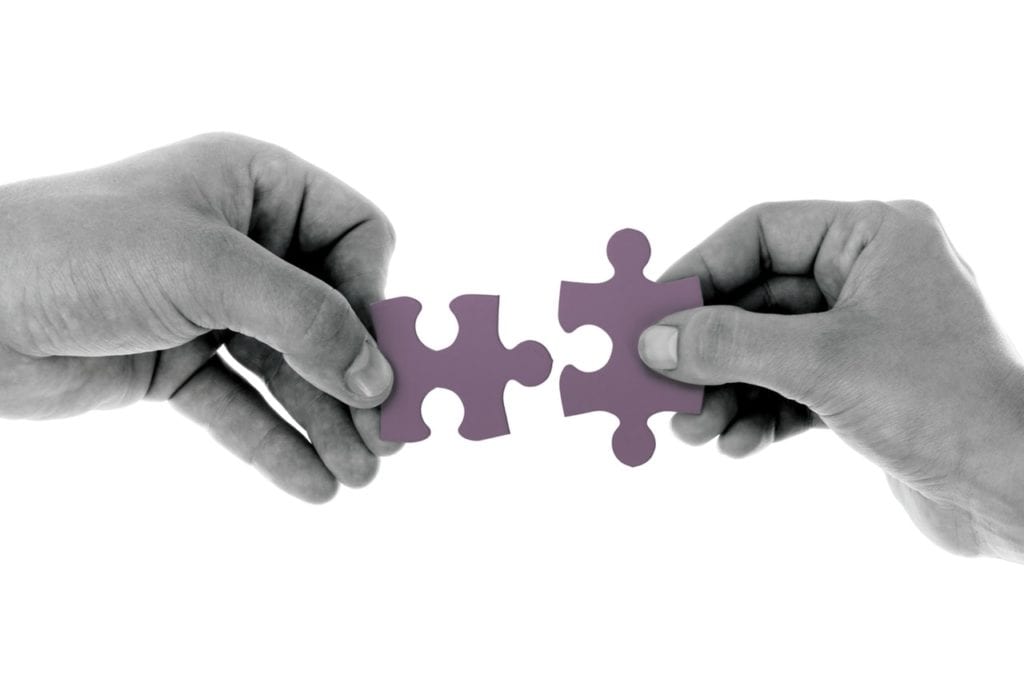 This blog is first and foremost about business strategy.
To create loyal customers, to nurture dedicated employees, to manage the business process, all comes down to a solid strategy. Within that strategy, some things are written in pen, and some things are written in pencil.
Company culture is written in pen.
And is written well before the strategy even begins.
Strategy is developed
A business strategy is devised, developed, and then deployed across a company.
The strategy can be explained, employees will be taught and trained, activities and outcomes will be measured.
Parts of the strategy can be updated at any moment, to adapt to changing needs or a new environment. When a certain goal, or resource, or activity, or plan, no longer works for the businesses benefit, then it can be amended.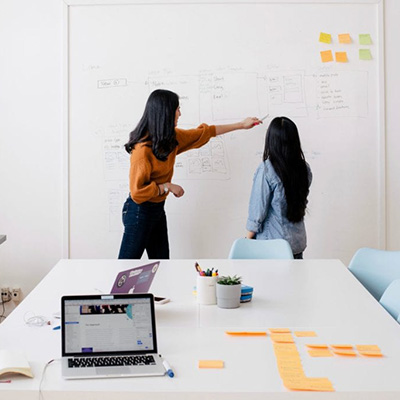 Strategy drives a business but is also in continuous improvement.
Culture is innate
Culture is not devised, or developed, or deployed.
Culture is innate.
It is the way the people in the business interact with one another, the way they engage with their work and goals, how people are incentivized, the mood that is created in the working environment.
Culture determines how a business operates and who it hires.
Culture can be supported and shared, but it is about people's personalities and preferences. If a business tries to work against those preferences, it will ultimately fail.
When a strategy is created, it must be realistic to the company culture, for it to be properly adopted and used.
The challenge of culture
When asking a business owner about their company culture, the first answer is most often aspirational, rather than accurate.
There is nothing wrong with that, but it is important to understand the distinction.
Company culture will arise naturally out of how people are led and treated, and that tends to arise naturally out of the owners' personalities.
A strategy describes where the business is going and how it will get there. This has to reflect the realities of your culture, or your expectations will be off-kilter.
---
Do you know how your employees are motivated? Contact me to discuss a half day workshops with your team to build a joint company Mission Statement.