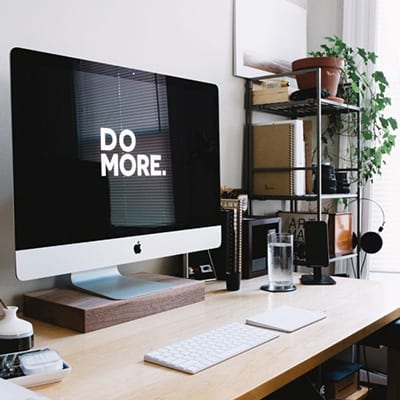 Managing a business is an ongoing balance of decision making, problem solving, future telling, and system building. 
Need someone to look over your shoulder and brainstorm strengths and opportunities with you? Work with me for a half or full day, letting me shadow your efforts and talking through your main priorities and concerns. This full day consult will end with a final report on our discussion points and next actions for success.
Ready to get started?
Half Day, $1450.- 
Full Day, $2800.-
Sorry, we couldn't find any posts. Please try a different search.