Employee Onboarding – A Success Story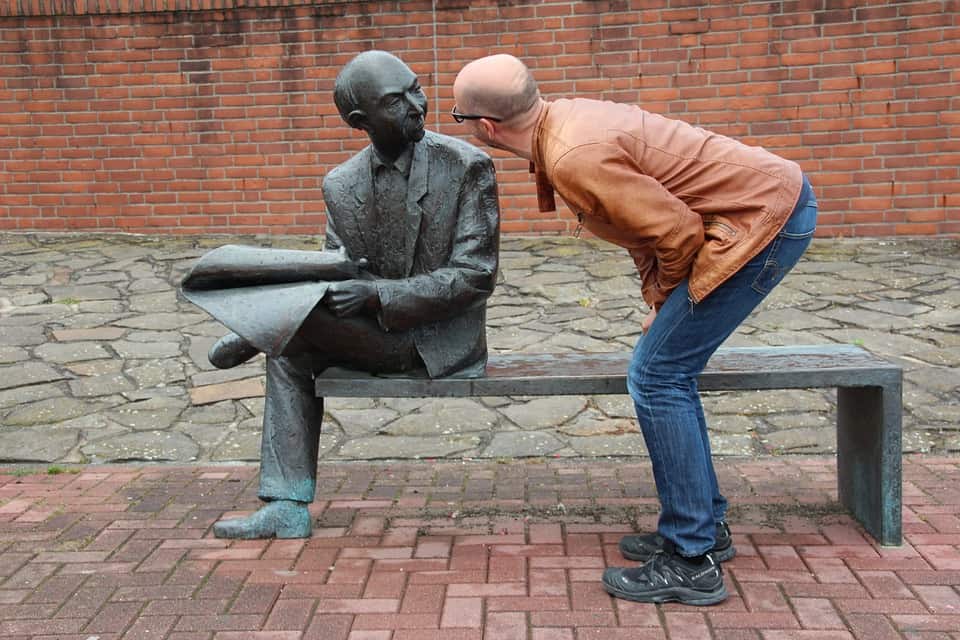 "His work is always good quality, and yet every project is a struggle".
My client was ready to bring a contractor on as a full time employee, but knew that something was still missing. The employee's work was always good quality and done to standard. And yet… everything seemed to take longer than it should, and need more corrections than it should.
The problem wasn't his technical ability: it was everything else.
And we decided to fix the problem before it became full time. 
The system
The first thing to do is create the "system" for the role.
This is a description of what has to happen in this role, why the role is important, and what are the needed outcomes.
Consider these the "written in pen" parts if the role: no matter who is hired, these factors never change.
The expectations
Now start to add the behavioral aspects of the role.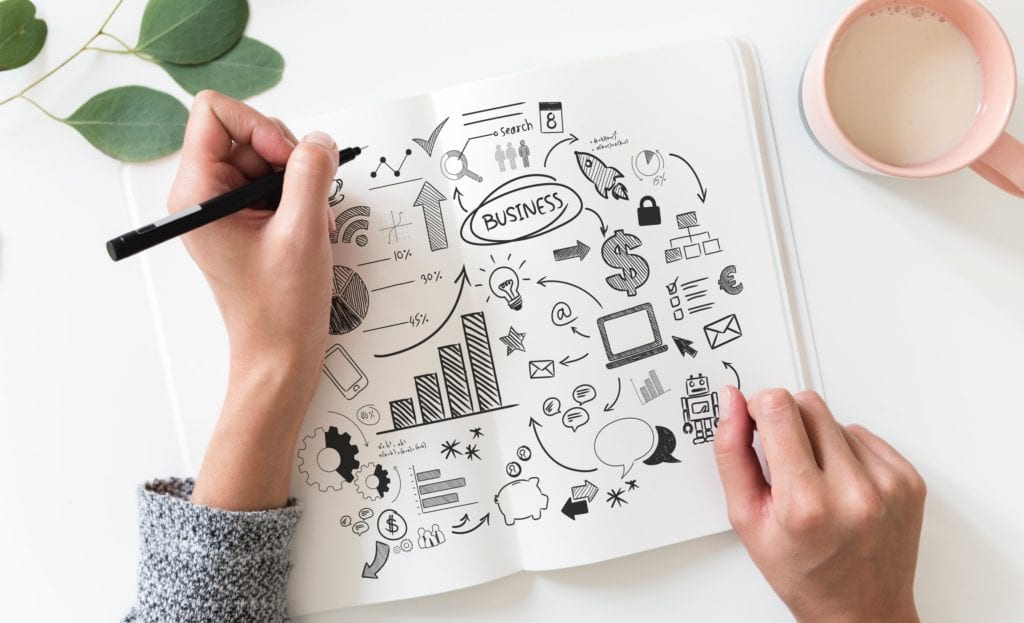 How do you expect the employee to interact with others? How do you expect them to communicate with you?
Describe how they should view their role within the business. What contributions you expect them to make to the business as a whole? How will their role make the business better?
The Training
List what your new employee must know and must do to fulfill the role.
It is your responsibility to ensure your new hires know the things they need to know. Be specific as to what they should learn about your product or service, your clients, your values, the tools you use, your communication preferences, etc.
Then give them ample opportunity to ask for more information and resources, so that they can live up to your expectations.
The tracking
Tracking your new employees' performance is about two-way accountability.
This allows you to point out where they need to improve or learn more or ask more questions.
And it allows them to tell you where they need more support, information, or where you might have to change expectations.
Create scheduled, regular review meetings in the first 3 months of hiring, and make sure that you are allowing for two-way communication.
The result
We went through this process for my client, and added a step just before hiring: she met with the contractor to ask about his expectations for the role, the work, and all the logistics necessary.
They discovered plenty of points where they had different ideas about something, and this step allowed them to identify those, and discuss solutions until they were both happy with the outcome.
Hiring has been smooth, training was fun for both of them, and they are now ready to have his six month review, with all parties coming to the table happy with the work so far.

When you are preparing for your next hire, contact me for a three-part workshop.