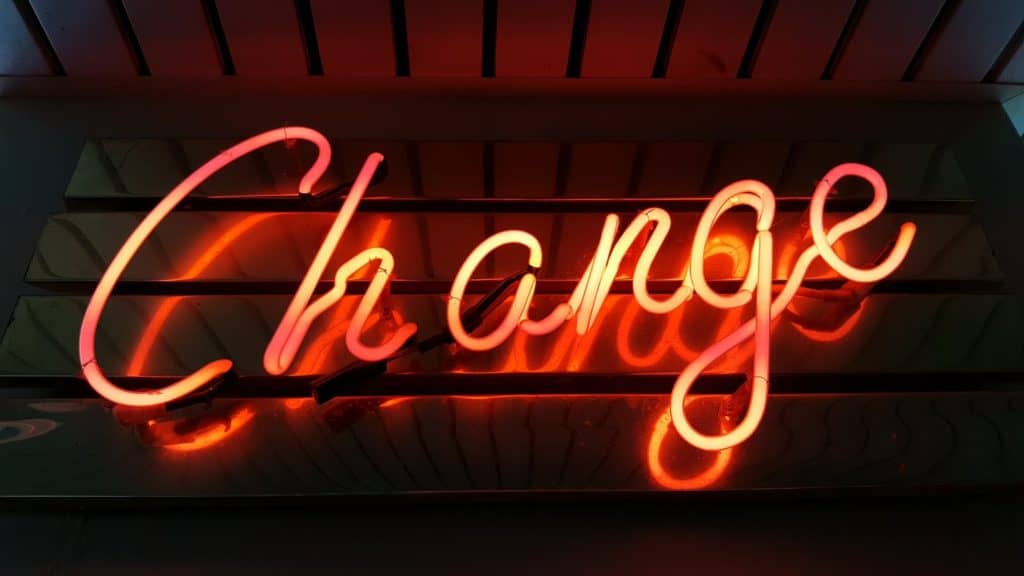 Last January I talked about new year's habits as an option to new year's resolutions:
New year's resolutions are list items we can start to forget by about mid-February.

New year's goals are targets we can miss and return to for the first six months of the year.

New year's habits, however, are a structured approach to building lasting change.
This year I'd like to take it a step further: let's get rid of the "new year's" part.
Just Do It
Habit changes require neither a deadline nor a start date.
All they require is a decision.
To use a simple example: let's say I want to increase my vitamin intake, but I don't want to take supplements so instead I decide I should eat more spinach. (Note: I did not start with the spinach; I started with the "what's in it for me" consideration, to which I will return when my commitment falters).
I could research twenty recipes, prepare a month-long meal plan, buy new cooking utensils, and a green apron.
Or.
Or I could simply go buy some spinach and start throwing it into my other meals, maybe add a small salad to my dinners, etc.
The most important part is to start doing something.
Habits versus Goals
The trick is to know what you are working towards. A goal is an achievement and an end to itself.
Most new year's resolutions tend to be about habits instead.
Whether it is a healthier lifestyle, a new hobby, a change to lifestyle. These are not once-and-done achievements and they don't require a fully drawn plan to get started. They just require doing.
Happy New Year
As you work towards your business plans and goals, your various targets and measurements, remember that you can be changing small on-going factors at the same time.
Always be working towards the business you want to have, in all aspects. You don't have to wait for a "go ahead".