A business plan starts with questions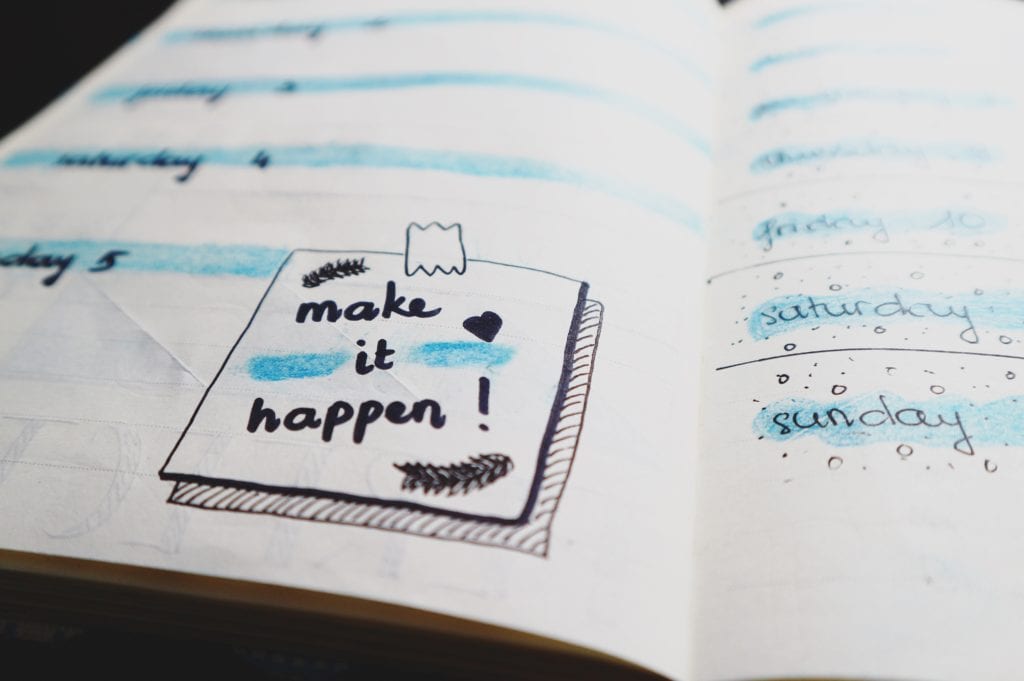 We have talked about why a business plan is important, and even how to write one in ten minutes. Two ways Tuesday On Your Business is trying to make business planning effective and simple at the same time. 
In response to this, many of you have correctly asked: what about the content that goes into the plan?
Start with questions. See below.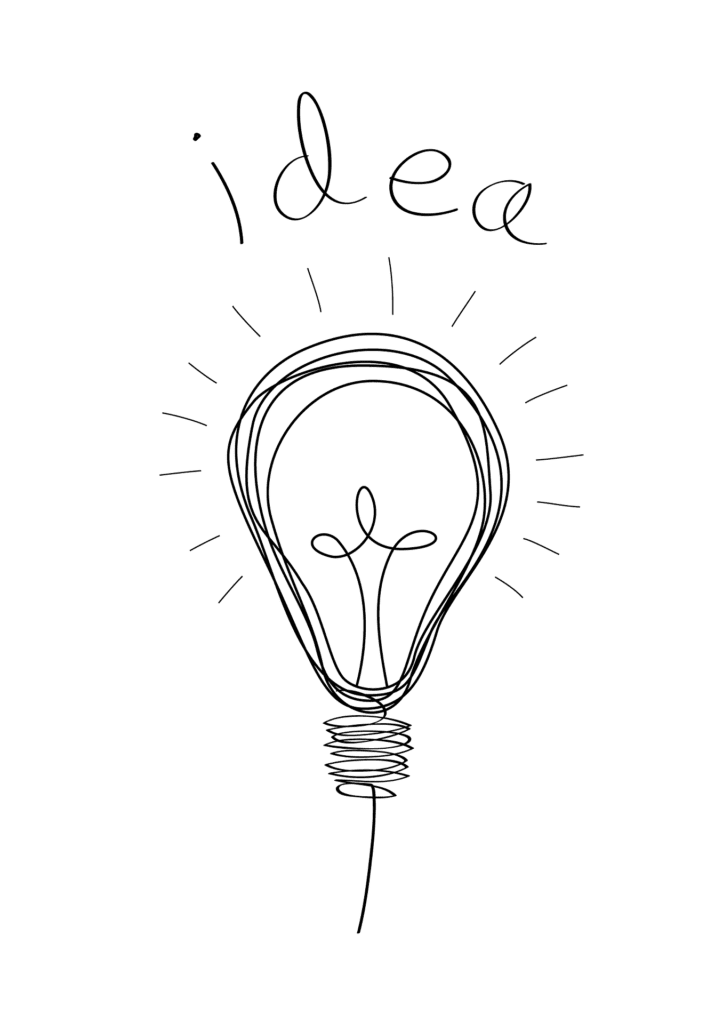 Executive summary
This comes first but goes last. Write it after you have written all the rest.
This part explains what problem you are solving (your product), why you should be the one to solve it (your differentiation), for whom (your ideal client), and how you will do it (your go-to-market plan).
The executive summary will become a summary of the rest of your plan. So write it last.
People
What needs to get done in your business?
Answering this question will design your organizational chart. Know what has to be done, who will be doing it all (by job title), and what the expectations are for each role.
Product Description
So what?
So you are bringing out a new product or service. A version of it probably already exists. Why bother? Talk about what your audience values, and why they are not receiving that full value today. Complete it with how you will be providing that value.
Marketing
What does your customer want?
Understanding what your customer wants allows you to tailor your response to that customer.
You can make your product, your marketing approach, your sales process, your communication, and your customer experience all adhere to exactly what the customer wants in each of these areas.
Competitive Overview
What are all the other options buyers have instead of buying from you?
Once you understand that, you understand where you fit into the competitive landscape.
Financials
How do you make money and how do you spend money?
Get an expert to work on this part with you. Have somebody with technical expertise and a neutral view sign off on how you will present your financial plan and position.
Organize it
If you look up a traditional business plan outline, you will find more than one option. The sections above are a full summary of the type of information any business requires. How do you answer all of these questions?
What next
Which question above gives you the most trouble? Let me know in a 30-minute discovery call and let's see how we can make things easier.