2 Key Lessons From A Global Crisis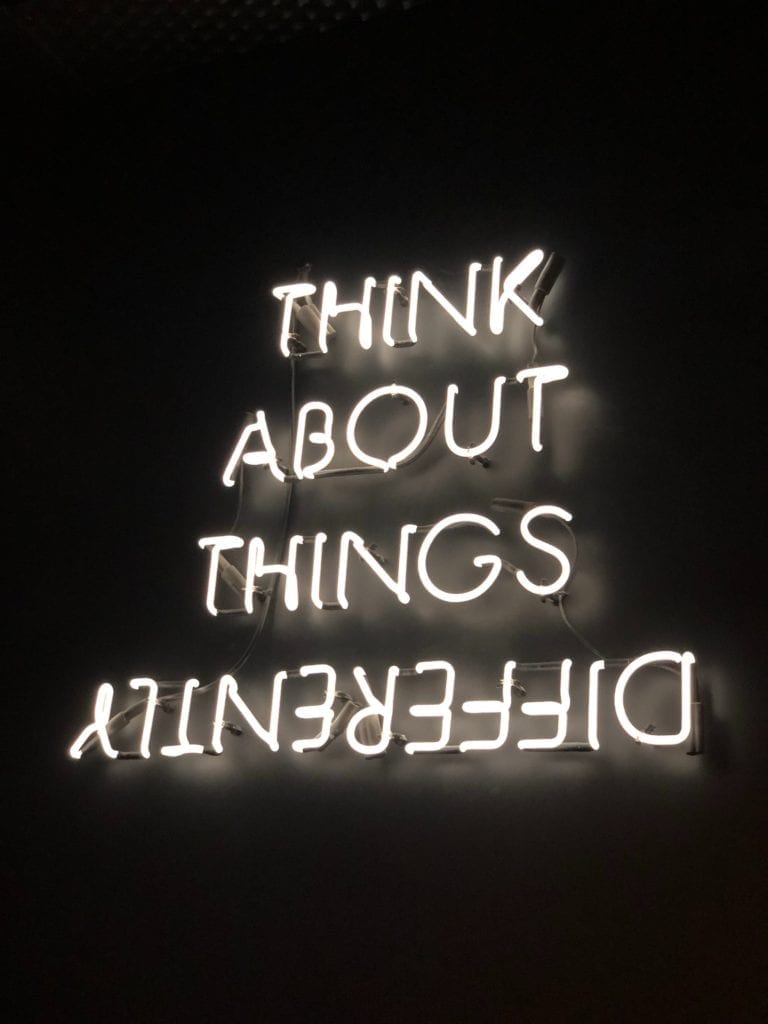 "Will our current self-isolation change business forever?"
The question everybody is asking. People want to know if things will ever "get back to normal" and what life will look like when it does. Will it be a new normal?
In two particular ways, we can hope that it will.
One: Risk is real
The next crisis will be your own.
Take a moment to look back at your business history. There have been hard times before.
Don't worry, this is not a trip down a sad memory lane. It is merely a reflection on the fact that business is not a constant trajectory of improvement.
There are good times and, occasionally, there are challenging times, and these always require readjustment and some creativity.
We are feeling this crisis in particular because it is universal: everybody is affected, not just in our geographical area but truly across the globe.
The next crisis will be personal. It will be hyper-localized to you. You might lose a large client, or a key employee, perhaps a new regulation impacts your business, a new competitor makes a splash. And that crisis won't offer a bailout or mass movement of support since it is only happening to you.
… when do we get to the good news?
The good news is: weathering this current storm will make us better prepared for the next one. Remember that what you put in place right now to manage and run your business, will continue to solve your problems through your next crisis.
Risk is real and we are better served by treating it as a constant, rather than a once-every-ten-years occurrence. Turn this risk into future opportunities.
Two: People work in mysterious ways
From home, at odd hours, at the kitchen table, with background music, …
We have isolated ourselves to fully remote teams, and suddenly we get to see all the different ways our employees and colleagues adapt. It is easy to work at different hours since there is no commute involved. It is easier to create a personal environment since there are no colleagues you might bother.
The point is: your team will stay productive, as they adjust.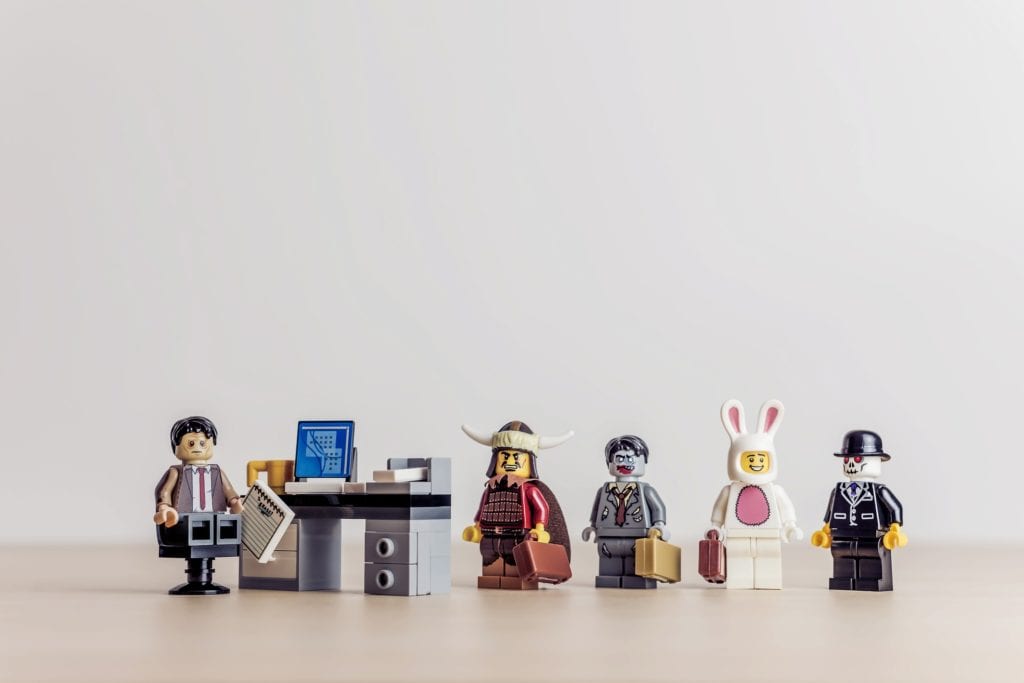 Let everybody settle into their own rhythm or work, and monitor their productivity rather than their hours, location or background.
Once you are comfortable with this flexibility, imagine the opportunities for the future.
How many work hours did your team lose to colds and sniffles last winter? Maybe at the height of the flu season, you can allow more flexibility for working from home and help people stay healthy.
Did people have to take a day off to let a plumber, electrician, or handyman into their house to do some work? Not anymore.
Do your employees have home situations that don't always allow regular hours in life? EIther to care for dependents or vulnerable relatives? Let them work around those schedules.
Do you have employees who suffer from a chronic pain or ongoing treatment condition? Allowing them to manage their schedules around those issues will also reduce their stress, making them more productive (and happier) overall.
Use these months to learn how to balance accountability and flexibility and create a workplace that is welcoming to all, and impressively productive.
Lessons Learned
These are two distinct concerns. And they both are a key lesson from what we are going through now.
As you build solutions to your current challenges, evaluate them for their long-term potential. Use this as an opportunity to improve business forever.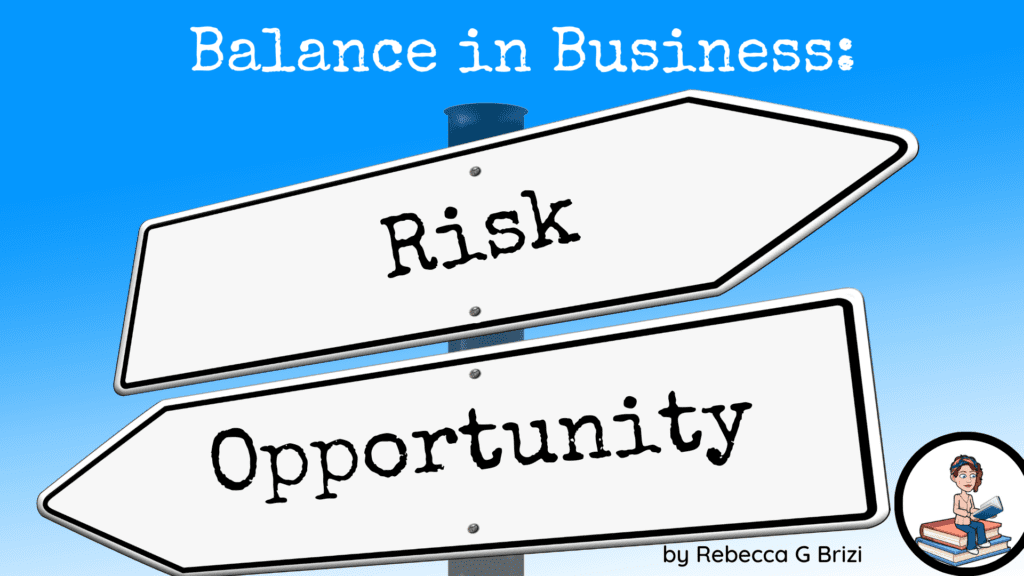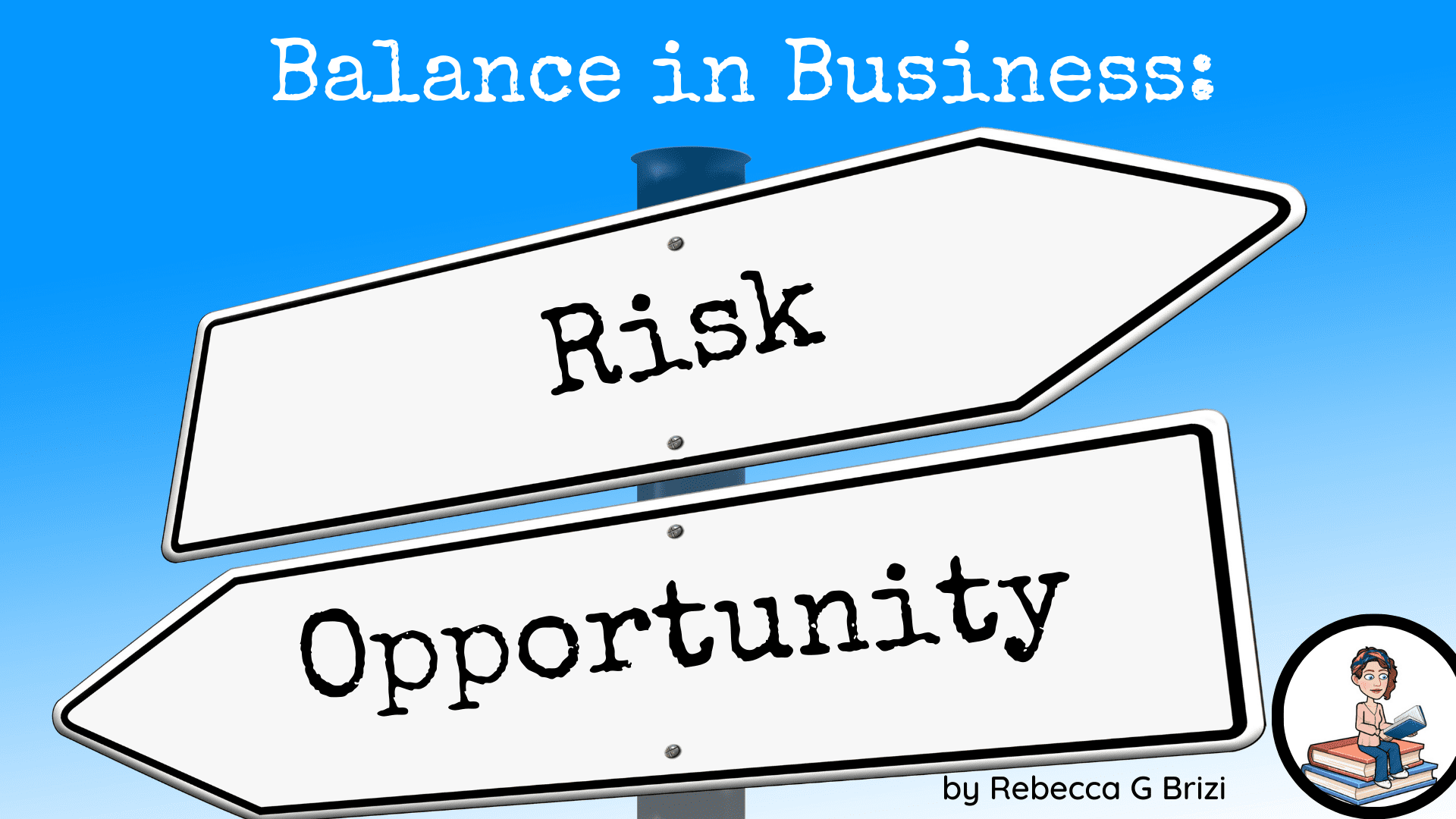 Make better decisions
How are you making decisions in your business? Improve
Planning
Budget preparation
Goal setting
With this course on Balancing Risk & Opportunity.