When People Are The Problem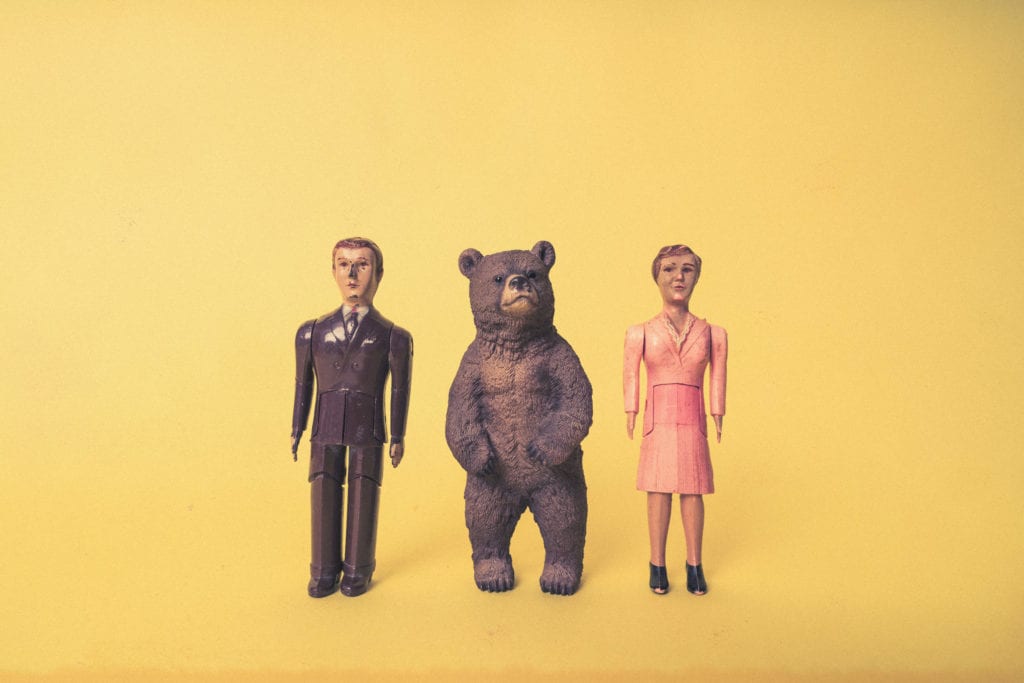 When I write about your team and employees, I talk about them as one of your greatest assets, and I focus on how to set them up for success.
But that is not always how it goes, and I recently had a question from a concerned client asking what to do when an employee just, well, turns.
Anybody can hit a wall and come to decide that their current situation is not what they want. More often than not, the person in question does not even notice it happening.
What do I do?
He asked me.
"My business", this client said "depends on this employee. I can't risk losing him".
Address two issues in cases such as this:
Dependency on one employee, and
Dealing with a difficult employee.
Essential employee
When you find yourself with an employee it is impossible to fire, ask yourself why you feel dependent on this particular person.
If it is because of what he does, then finding an alternative is possible. It may mean spreading the work between other people (you included), and it may mean others being busier for a while.
Consider what you can outsource or automate, or hire a temp to cover. These options, while perhaps not ideal, are better than allowing toxic attitudes in the workplace.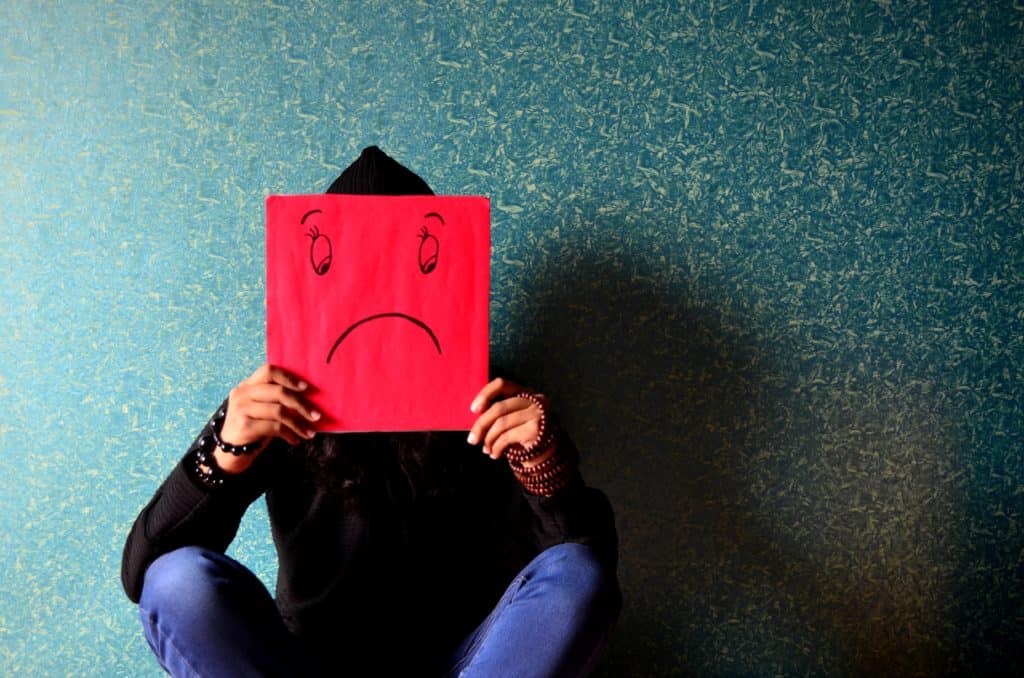 If it is because of the knowledge he has or the relationships he has with clients, start working right now to change that.
Make sure you are capturing and sharing the information that employees have, and make sure your clients associate positive experiences with the company as a whole, not just specific people.
Don't let your employees' brains be the main repository for all your client and product knowledge.
Never let an employee hold your business hostage.
Difficult Employee
Much of this depends on the exact situation (and of course, never act without speaking to an employment attorney first).
Loyalty should be rewarded, but loyalty is not the same as longevity or seniority. It doesn't matter what his role is: if he is causing damage to your business, that is not loyalty.
Have a clear conversation, discuss work issues: is he distracted? Is he not doing what is expected? Is he not performing to your required business standards? Ask him if there is something he doesn't understand, or if he wants more training.
When you speak with him come to the table with solutions. If he refuses each one, then give him his warning and be clear about what that means.
Make the decision
This is not a fun part of managing, but it is an essential part of managing. Your consideration must go to your business, your clients, and especially the rest of your employees. Always ask yourself what is best for them.