Your business? Yes: you're doing it right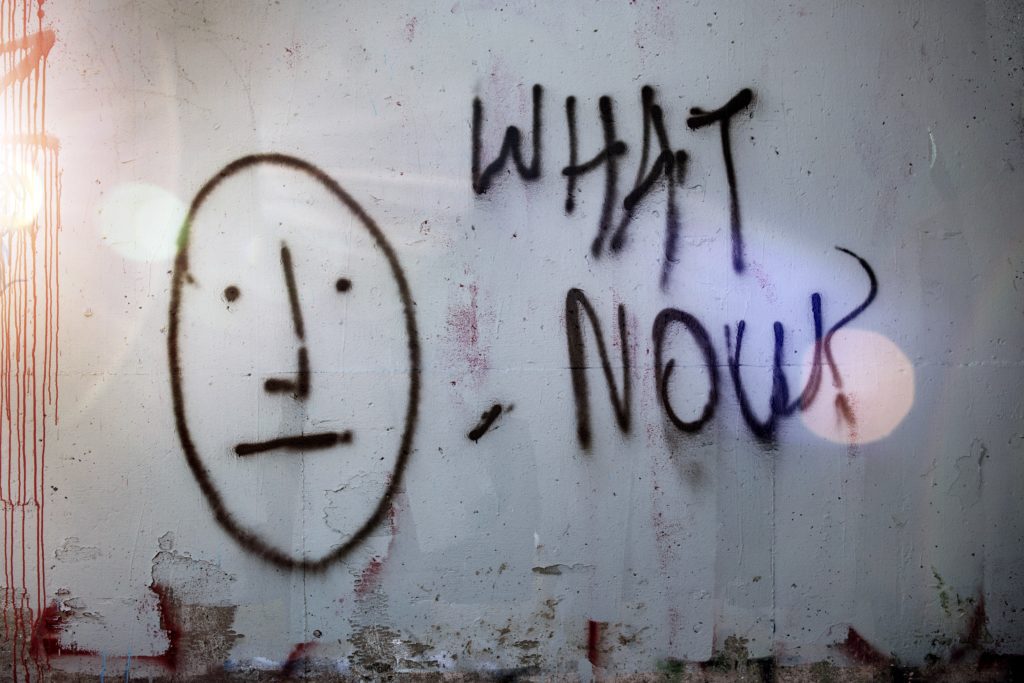 The end of the calendar year approaches.
It is typically a time of reminiscing and resolutions. And we wish we could recap our business performance and plans in a single, simple sentence.
Well, here's one for you: you're doing it right. However, it is that you are doing it.
There is no formula.
Sure, there are several ways to do it wrong. But there is no single way to do it right.
You will have had ups and downs, highs and lows, and successes and errors, throughout the year. What matters isn't those successes and errors, what matters is always what you do next.
Be you
Learn from others. But don't copy them.
Make those "next step" decisions based on what works for your business. Never stop learning, but never start mimicking.
Absorb what you can learn for others and adapt it to your business.
It's all in your head
Because you know your business best.
You know why you are in business, what you want to create, how you want to be known, who you want to serve, and who you want to work with.
You have all the information. Formalize it: write it down, and use it to make these decisions.
Let's keep going
This is part of what I always hope people will take away from my content.
There are lessons, there are tips, but most importantly there are your foundational elements. Build your business from those, and do what works for you.
Thank you for following my content throughout this year, I will be back in January with this email, blog, and videos. And in the meantime, don't forget:
About my Skillshare courses, if you need some extra tips for your team and colleagues
About my book, if you need a helpful gift for a fellow business owner
And to tell your peers about these emails. 
What next
Start the year with some formal planning by scheduling a free 30-minute conversation with me about your business. And then: enjoy the holiday period.