The quick and easy solution to business problems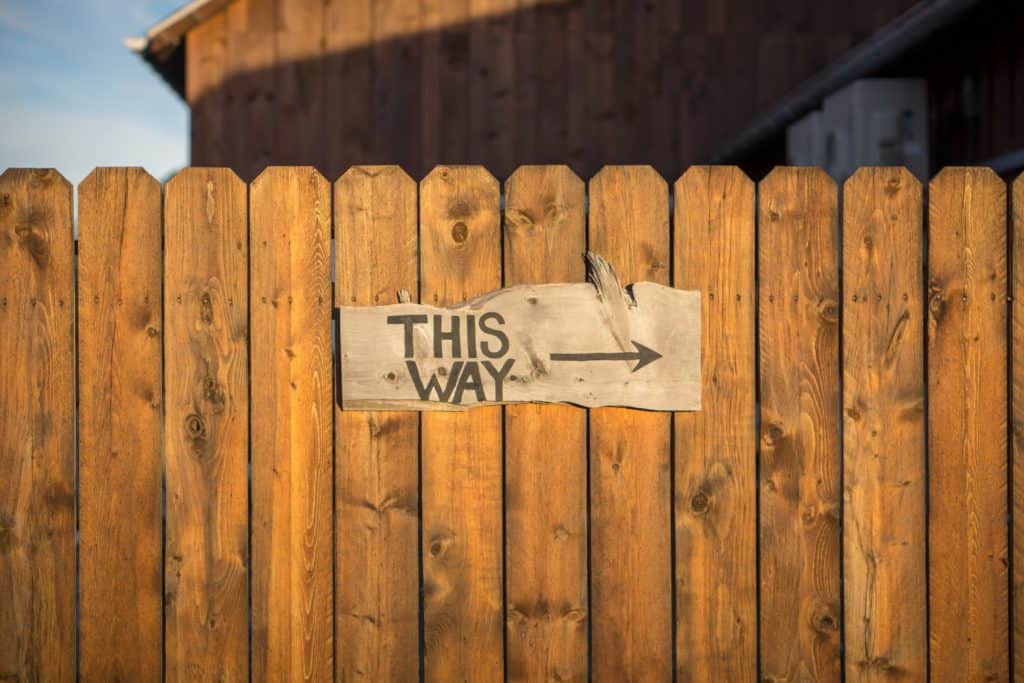 She had a crack in her windshield. She decided she would go to the repair shop to have it looked at, but of course not today, she was too busy today. And not tomorrow, because what if they hold on to the car for hours and she needs it. At some point, when the opportunity presents itself, she will take her car in for repairs.
You know what happened next.
6 months went by, she didn't get her windshield fixed, and one day on the way to a client meeting she hit a pothole and the chip became a large crack.
The way we see problems
I see this all too often in small businesses.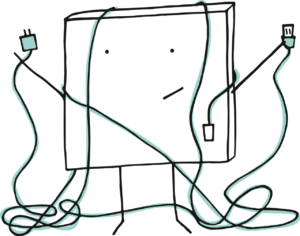 A problem with a supplier, an employee making a communication mistake, a data management error, drops in productivity or enthusiasm, repeated client concerns and questions.
These feel like big problems to solve, or perhaps it takes more time to teach a person to fix the problem than to just "do it myself".
And so they don't get resolved.
The way problems are
The mistake we make is to think that we have to "Solve the problem".
That feels like a big, time-consuming, difficult task.
But that's not what we have to do.
All we have to do is whatever we have to do next.
That task is not "solve the problem": the task is one single step in a larger plan.
Why planning solves problems
Once we know what to do, we have already solved two problems:
We understand what is involved and don't have to guess the next step as we go
We can tackle it in increments.
The most common refrain I hear from small business owners is about the pressures on their time.
Once the plan is laid out, each action does not require huge amounts of time. With simple instructions and the removal of decision fatigue, a lot of progress can be made in a simple 30-minute window.
What next
When you know you have to address an issue or change in your business, find a 2-hour window in your calendar in which you can prepare the plan. From there, small actions will do the trick.
Can't find that two-hour initial window? Drop me a line, and outsource your accountability: we will get it in the calendar and build your improvement plan.