Which piece of the pie are you?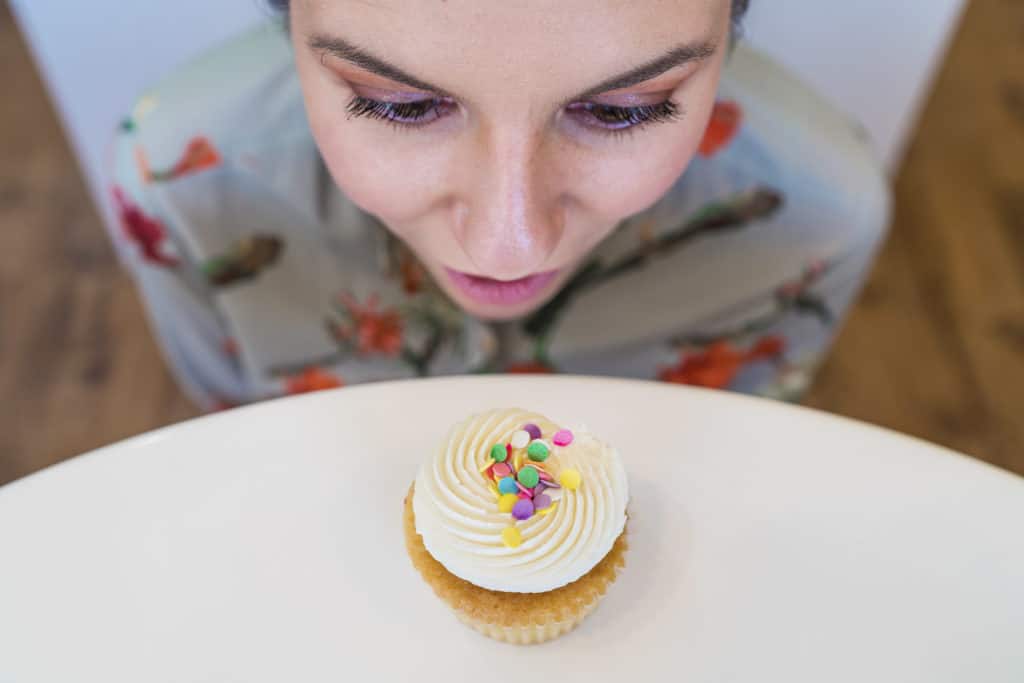 Your client's desire to buy from you hopefully knows no bounds.
But the thing that does have limits is budget.
Your clients can make more money, or move money around, but there is only a finite and specific amount of it available at any one time.
It is a set pie.
Which piece of that pie are you?
What is your value?
Remember that value is subjective: value only exists in the eyes of the beholder.
Do you know how much value you bring to your clients?
Understanding how your client perceives your value will tell you how they allocate budget to your services.
You want to understand, as much as possible, how your clients make the decision to spend money on you, and why they are happy to spend that money on you.
And what else do they value?
Do you know which other products, services, and businesses are consuming the same category of the budget that is used for you?
What if one of those other providers expands their offering and starts to cover some of what you do? How much overlap does there have to be before your client decides their budget is best spent in one place only?
What about everything they are not using yet?
Be aware of the other projects or products that might start knocking on your client's door.
If your client's budget is finite, how will they decide where to allocate that money?
---
Do you know what the threats and challenges to your business model are? Let's find out together.