Be The Best Option – A Case Study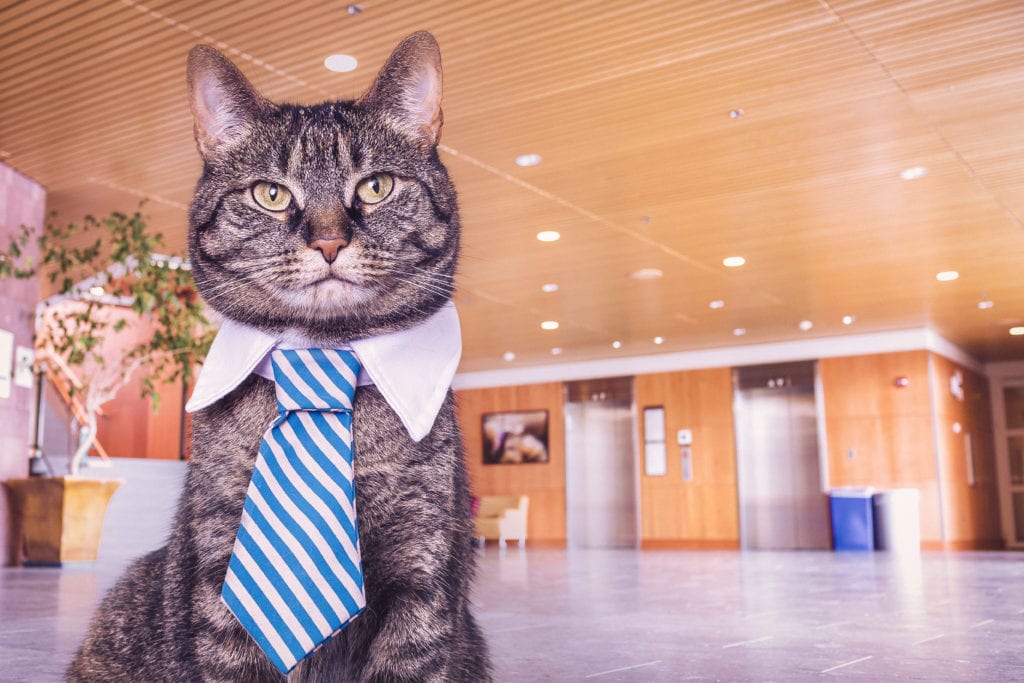 People have options. The content in this blog is about finding ways to always be the best option.
To be the best option, you must be targeting the right clients and then solving their particular problems.
I saw this happen recently with a CPA firm.
The problem
They were serving anyone.
Everybody needs to file a tax return, and therefore, they believed, everybody was a client.
With some analysis of how they worked, what they enjoyed, and what they were good at doing, we managed to update this client description from "everybody" to a description they could see, recognize, and pursue as an ideal client.
The solution
Their ideal client was a business owner with diverse assets who did not want to pay an accountant to input numbers into software, but would happily pay for an in-depth analysis of their situation and options for tax optimization.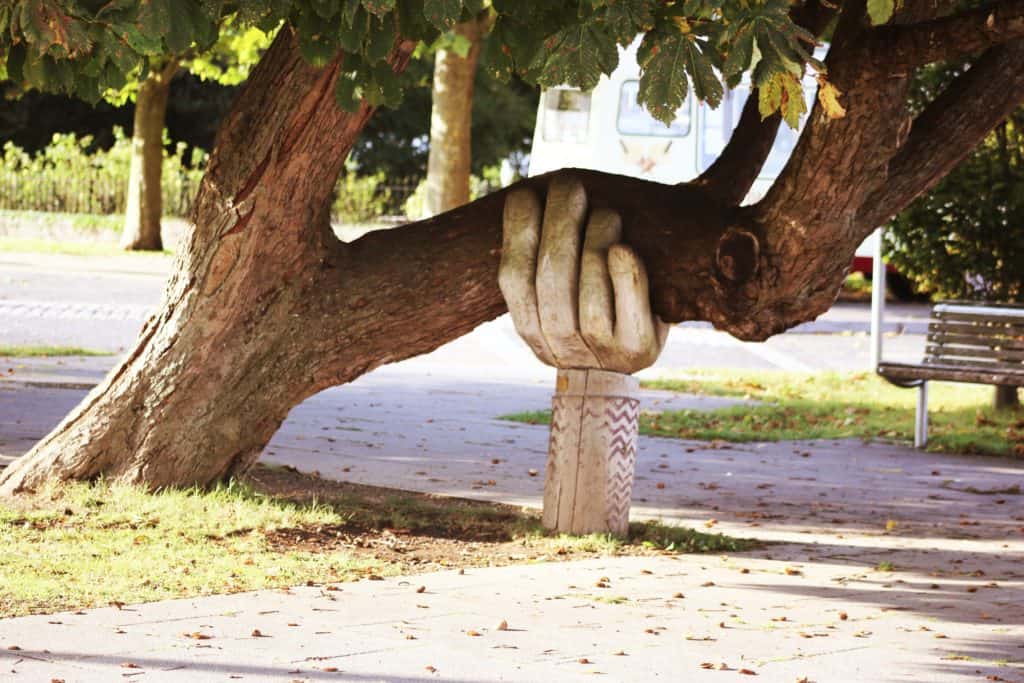 Once they knew this, it was suddenly easy to "be the best option".
They had a clear description of what "best" meant in this case; and, funny enough, "best" also described exactly how they liked to work. They could make a promise to their clients, and it was a promise they were happy to keep.
The best
The biggest change I saw was their moods.
They were attracting more clients and each client was proving more valuable than previously. Serving those clients was easier because they were working to their strengths.
Business had become fun again.