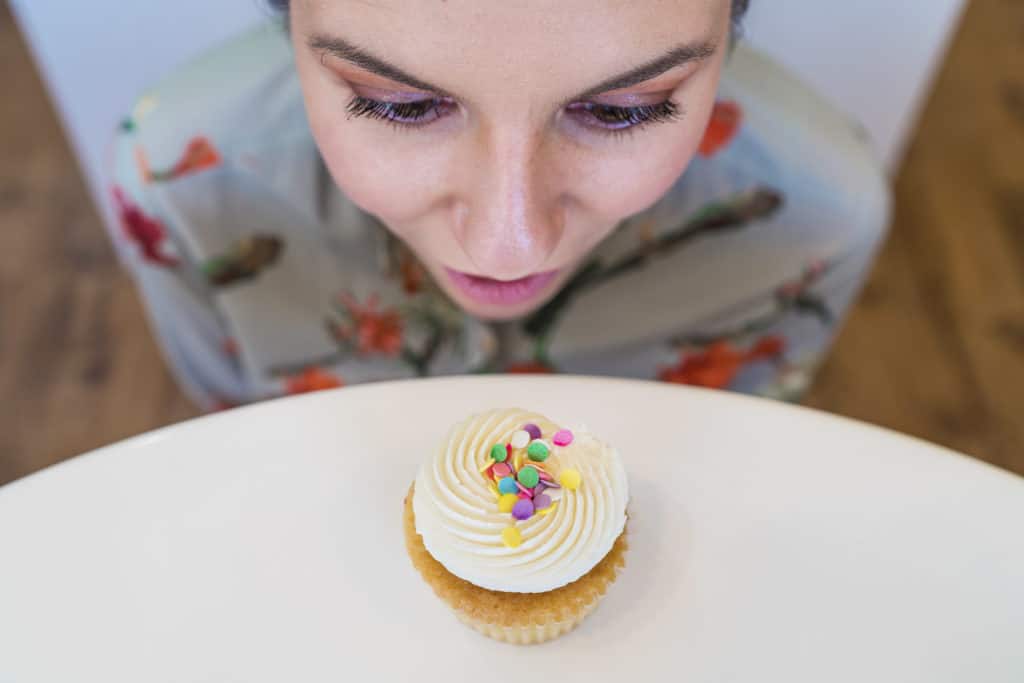 Each buyer is inspired in a different way.
When buyers come to you, they will talk to you about your own services and try to use your language. But by asking the right questions, you can understand what has really brought them to your door. 
Understanding their journey to get to you will allow you to sell them the right solution for them, specifically.
The buyer
The review buyer is fighting complacency … perhaps reluctantly.
This buyer has noticed that something isn't quite right. Perhaps business has slowed slightly over the past couple of years, or systems and tools seem to take longer than before. It could be that they realize it has been several years since they have tried any new ideas in business.
So they start shopping around, wondering if there is something better…

The challenge
… but perhaps hoping that there is not.
They may not be enthusiastic about change. This buyer is driven by a sense of necessity more than desire.
They fear the disruption of a new tool or plan. The main concern is to get people back to work and minimize distractions.
The perk
Once a client, this is a loyal client.
They are not desperate for change; they simply want systems that work over time.
Your sales cycle may be longer with this buyer and may involve more people, but once they purchase they want to stay with a provider as long as possible.
Make sure you are ahead of their concerns over the years, by staying innovative and developing with the times and with your clients' businesses.
---
How do you create long-standing clients?
The Promise 1:1 workshop examines what your clients buy and how they buy, so they become loyal customers.