Quoted: How to Make Better Business Decisions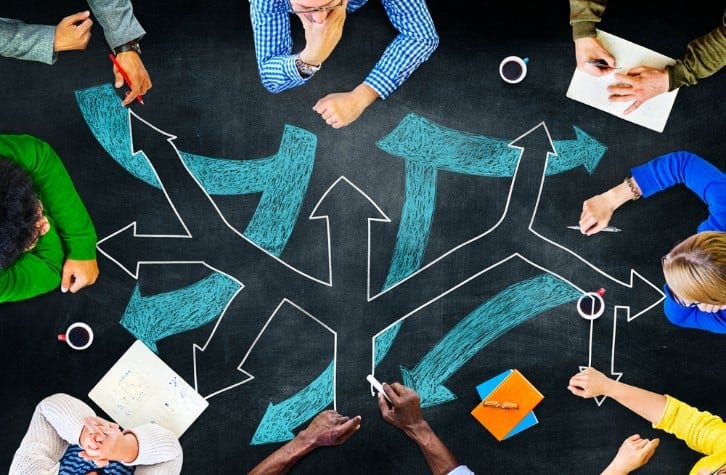 I am delighted to feature once again in the NCR Silver blog, courtesy of a writer Meg Hall.
Seeing my online course: Effective Decision Making in Business, Meg and I had an exchange about how business owners and leaders can make their decisions impactful for the long term.
Click above to read about Goals, Gains, Losses and more.