Objections Make Good Questions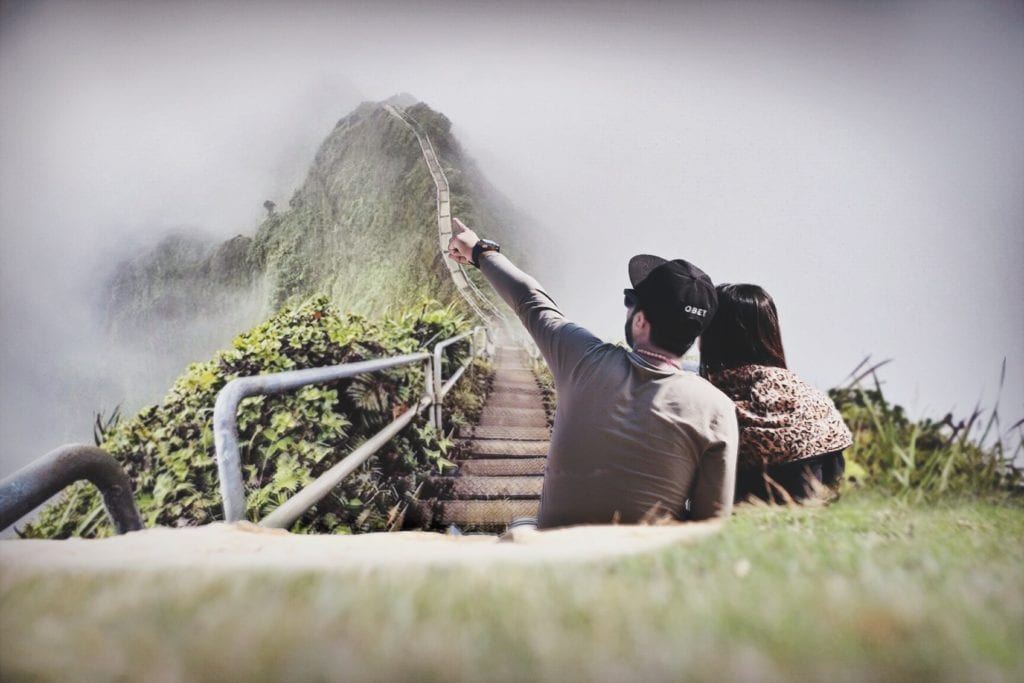 I have said it before and will say it again: Objections, in sales, are an opportunity for a conversation.
When a prospect raises an objection, she is telling you something about what she needs. And that is an opportunity to ask more questions and continue the conversation.
The Objection Conversation
In a previous post I described the five objection categories.
A common follow up question is how to advance that conversation, once the conversation is raised.
There are some key areas you can discuss within each objection category, and I have prepared this cheat sheet to guide the creation of your objection handling strategy.