Are you spending your time working in your business, or on your business? How can you give the right attention to all parts of your business? And how could a consultant give you insight into what you are already doing every day?
Working with a consultant brings you ideas and insight, but more importantly: ideas and insight tailored to your business.
Work with me to improve your business performance through
An assessment of your current situation
An update to your priorities and goals
A plan of action to implement change
Receive Professional Advice on: building a team of dedicated employees, developing an audience of loyal clients, and managing your business in the day to day.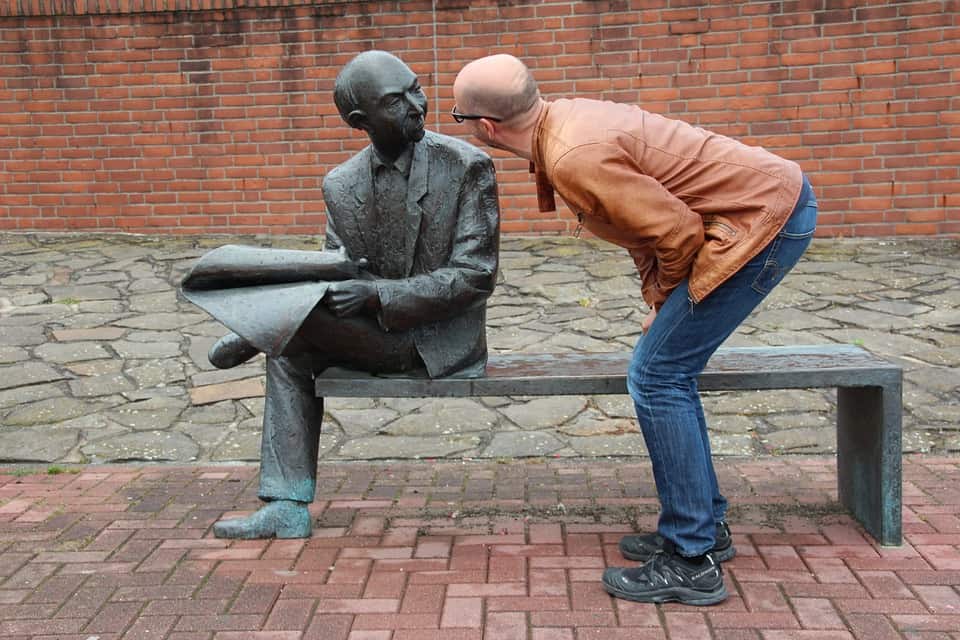 After an initial planning meeting you will receive a report with the goals and tasks for improvement.
We will then meet monthly for the following five months and report on progress, fix any concerns, and decide next steps for the upcoming month.
Pricing: $3500.- invoiced monthly
Use the button below to contact me and get started