In remote work, there is nowhere to hide.
In the office, you could see your employees at their desk, hear them on the phone, see them go out to meetings. Now, you have no eyes on them. And this should make no difference.
Manage employees well during remote working, and you will be even more productive and efficient when you are back in the office. 
Buy this 1:1 program to: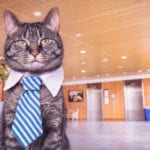 Build a hands-off management plan
Let each employee know exactly what is expected of them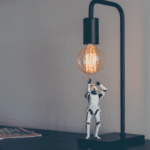 Learn to track team activity without micro-managing
This is a reduced version of my program called The Process. It includes
A virtual meeting to build your plan,

Homework to finalize the plan,

And my final review on your bespoke management process.
$750.-, with half billed at signing, and the rest after the meeting.
We will describe the key roles needed to run your business, describe these by outcome and success, and from there assign activities to each employee. You will learn to manage your team based on the outcome of their work, rather than the time they spend at their desk.