Learn what you want to, when you want to.
Choose from my online courses and find
A pre-game section to ensure you have all the resources and pre-work you need to make the most of the course
A collection of resources including video presentations, worksheets, and PDF summaries
A final project, so you can act on your new knowledge and implement improvements right away. 
Once you have completed a course, use your final project to plan the changes you want to bring to your business. 
---
Completed a course? Looking for guidance on next steps?
Book a one-off consultation with me to review your final project and plan your business changes.
Contact me to schedule a 90 minute meeting. Pricing: $550.-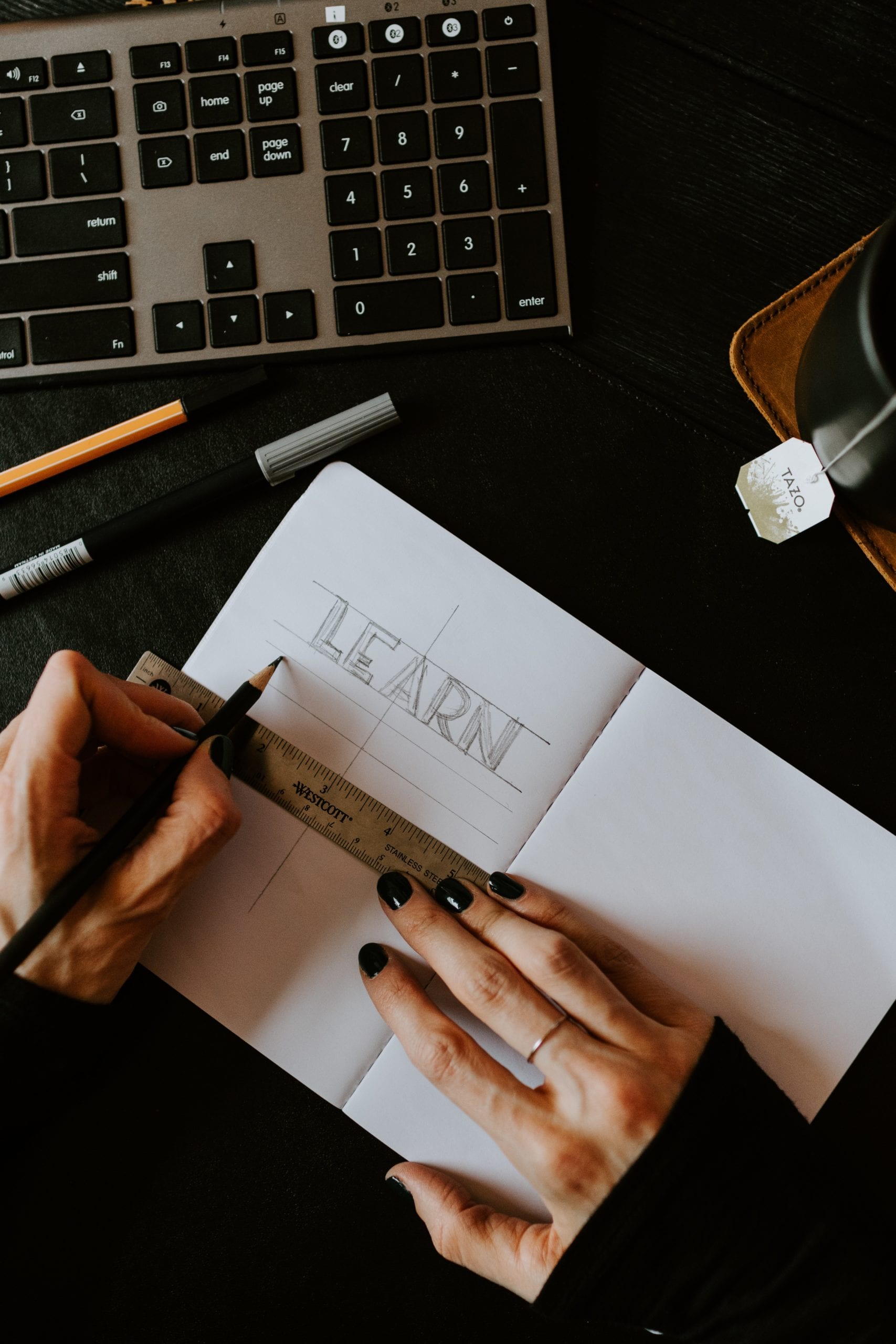 Is every one of your clients an example of your best client?
Describe, attract, and work with your best clients every day by building a customer profile you can rely on.
Use the work in this course to:
Determine your best audience
Build a targeted sales process
Increase your customer loyalty
One time purchase of $94.99
Somewhere between Pets.com and Kodak you will find the successful, well-balanced business.
Improve your understanding of risks and opportunities in business. With this course you will:
Understand the nature of losses in business
Learn how to analyze plans and budgets against expected results
Create a business plan with confidence for the future
One time purchase of $94.99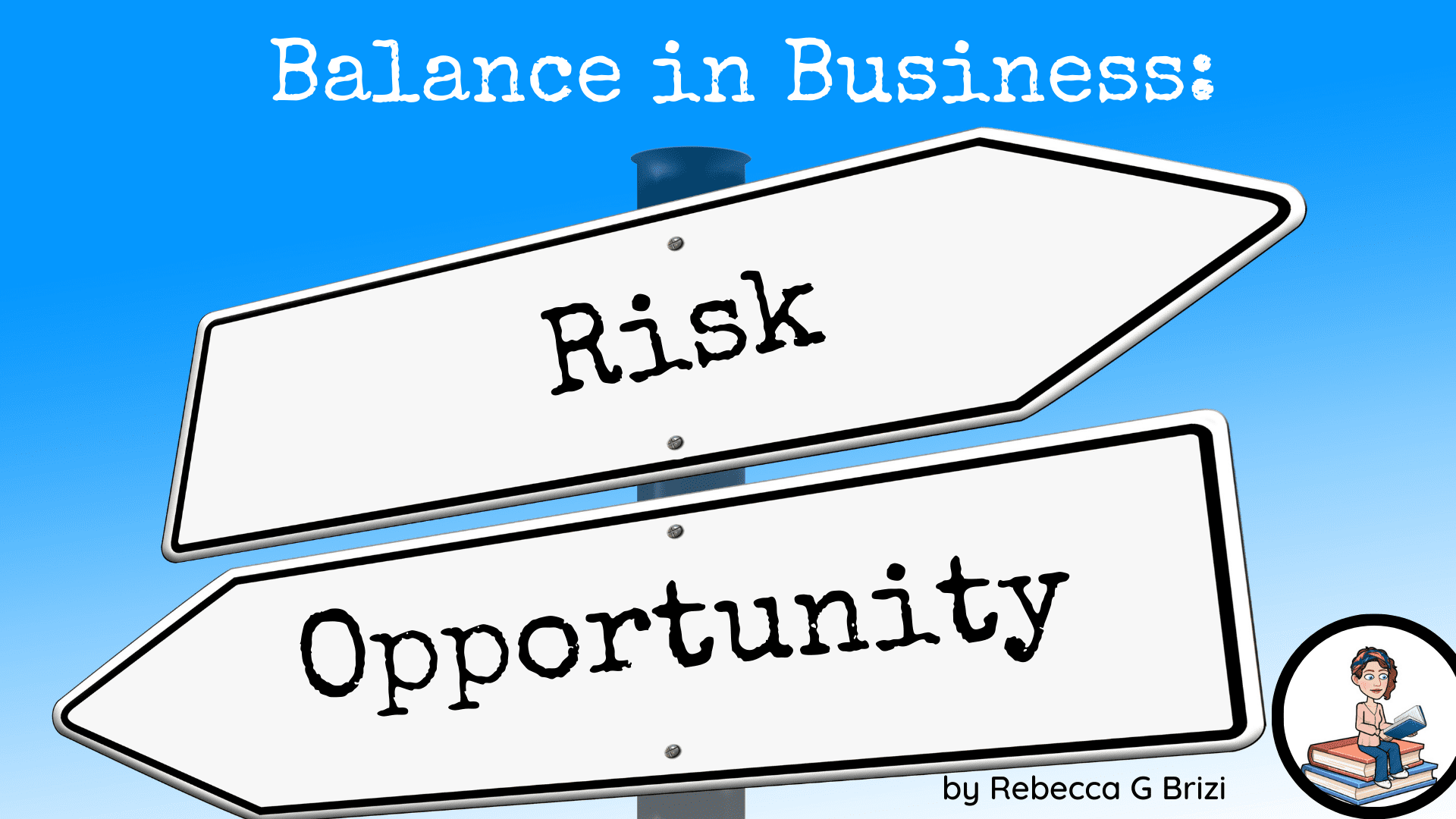 How to have better meetings
How do you keep your team interacting, keep communication flowing, encourage discussion and ideas, without causing death by meeting?
This course is your step by step guide to:
Determine when a meeting should happen, versus when a memo will do
Ensure your team members arrive prepared and ready to work
Increase the productivity of your meetings, while reducing the time you spend in meetings
One time purchase of $94.99
Improve Your Decision Making
The number one factor in destroying value in companies is bad decision making.
Improve your problem solving skills by understanding key models and understand:
How to examine interconnectivity of decisions in business
How to quantify a qualitative analysis
How to analyze possible outcomes
One time purchase of $94.99
You don't just want customers: you want customers for life.
To get that, your customers have to love working with you. And you will get that, with a great customer experience plan. In this course you will learn:
How to balance customer support and customer service
How to deliver a great service
And some key tactics to use in your plan
One time purchase of $94.99
Each course is hosted on LearnDesk. Click the button to "Go to the course", and you can register on the LearnDesk platform. 
Once you have purchased a course, you have lifetime access to all its content. 
Of course! 
Once you are signed up to the course and have reviewed the curriculum and resources, if you want some additional worksheets or summaries, simply let me know. 
You can also buy a one-off consult with me to review your project and what you learned, or to discuss how to implement it. 
Yes you can! 
Once you have taken the course and completed the project, contact me for a one-off consult to review your work and build a plan to implement it. 
Ready to learn a related subject or go more in depth? Let's talk about a 3-part one to one training program on the subject.
There are not: once you register for the course you have access for life and can go through the materials at your own pace.