How to Create Loyal Customers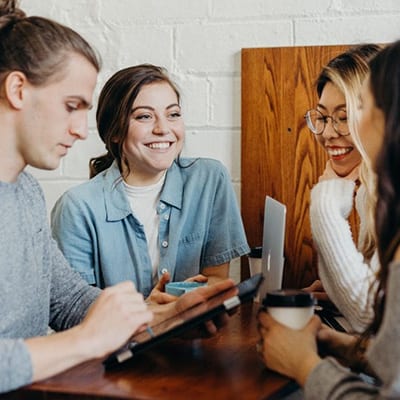 Loyal Customers are what happens when you keep your promises.
Your Value Proposition isn't about you or what you do: it is about what your customer wants to get from working with you.
What is the promise you are making to your customers and how do you make sure you keep it? Whether you are entering a new market, setting new targets, or simply want to update how you talk about your business, The Promise workshop will give you a value proposition that is all about what people want to buy.
Ready to get started
A 3-part workshop, $2760.-
Customer Needs
Risk Mitigation
Buyer Journey
For a single topic assessment and plan, at $950.- select from
What Clients Want
Risk Mitigation in Sales
Build Your Buyer Journey
I have said it before and will say it again: Objections, in sales, are an opportunity for a conversation. When a prospect raises an objection, she is telling you something about what she needs. And that is an opportunity to ask more questions and continue the conversation. The Objection Conversation In a previous post I…