How to Have Dedicated Employees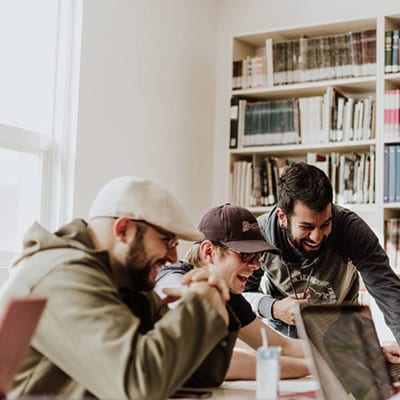 Dedicated Employees are hard working employees.
When your people know that you will guide them and trust them, they will be both more productive and more accountable.
Are you growing your staff with confidence? Are you hiring wisely? Do you have the right people in the right seats?
Whether you are getting ready to hire, or want to increase productivity, The Process workshop will tell you your Roles, your Goals, and the Controls needed to manage your people successfully.
Let's build a workplace that is efficient: things get done, and effective: the right things get done.
Ready to get started?
A 3-part workshop, $2760.-
What are the roles your business needs
What are the goals your business pursues
What are the controls your business measures
For a single topic assessment and plan at $950.-, select from
Excellent Remote Teams
Better Company Meetings
How to Manage Change
Employee On-boarding
Hiring Wisely
It is the eternal dilemma of the manager or business owner: how to manage people with inspiration, leadership, and motivation, still maintaining a results-driven approach? Of course you want to nurture your team, let people develop their strengths, create a job they will enjoy, and more. But not to the detriment of meeting targets. How…
Read More