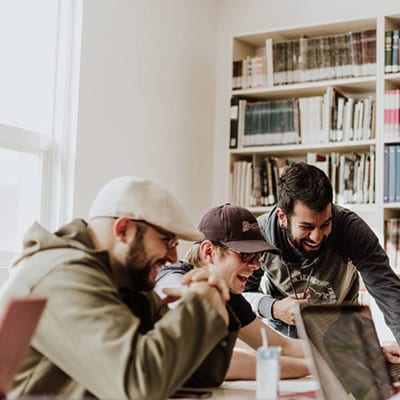 Dedicated Employees are hard working employees.
When your people know that you will guide them and trust them, they will be both more productive and more accountable.
Are you growing your staff with confidence that you are hiring wisely? Do you know what needs to get done in your business? Whether you are getting ready to hire, or want to increase productivity, The Process workshop will tell you your Roles, your Goals, and the Controls you need to manage your people successfully.
Let's build a workplace that is efficient: things get done, and effective: the right things get done.
Ready to get started?
A 3-part workshop, $2760.-
What are the roles your business needs
What are the goals your business pursues
What are the controls your business measures
For many years we have been struggling with the definition – and correct appreciation – of soft skills. Basic Competencies are a useful replacement. Many employers find "soft skills" too vague: when it comes to actually evaluating and choosing a new employee they prefer a material selection process; something to which they can point with…
Read More