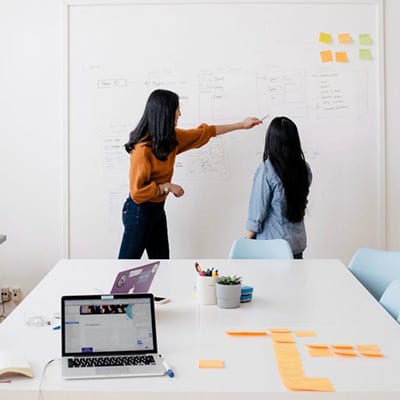 Business Goals give your business consistency and growth. 
There is a lot that you can not control in business, so it pays to focus your efforts on the things that you can control.
You have to make dozens of business decisions each day: knowing what you are working towards makes the difference between good decisions and bad surprises. How do you manage it all and still keep business management simple? The Progress program gives you and outsourced Chief Strategist Officer for professional advice and performance tracking.
Ready to get started.
$600 kick off session,
Then: $550 per meeting
Monthly or quarterly meetings to track your progress and plan ahead.
It is a pleasure to be once again quoted in the CEO Nation blog: Rescue a CEO. See the article 20 Entrepreneurs Explain How They Determine and Set Their Goals, and check out response number 16.
Read More