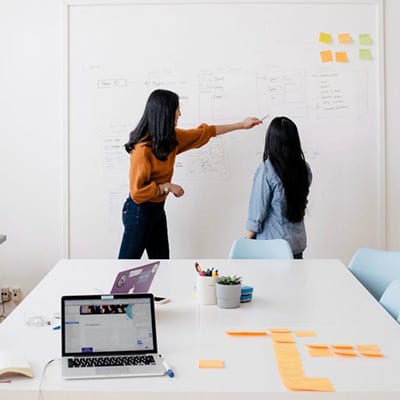 Business Goals give a business consistency and growth. 
You are making dozens of business decisions each day, and knowing what you are working towards makes the difference between good decisions and bad surprises. 
How do you manage so many decisions and still keep business management simple? There is a lot that you can not control in business, so it pays to focus your efforts on the things that you can control. The Progress program gives you and outsourced Chief Strategist Officer for professional advice and performance tracking.
Ready to get started.
$600 kick off session,
Then: $550 per meeting
Here is an excerpt from written notes I sent a client (shared, of course, with permission). "As we refocus on growth, I am working to get a list of KPIs we need to track. What are the numbers that will show our growth?" My response Don't start with the KPIs: start with the roles. Think…
Read More