Solutions - Business Goals
Are you spending too much time working in your business and not enough on your business?
Businesses are complex and fast-moving organisms, and trying to keep everything running is easily overwhelming.
Let's work together to create the plan, organize activities, and direct action, making your decisions easy and giving you the right balance between working in your business and on your business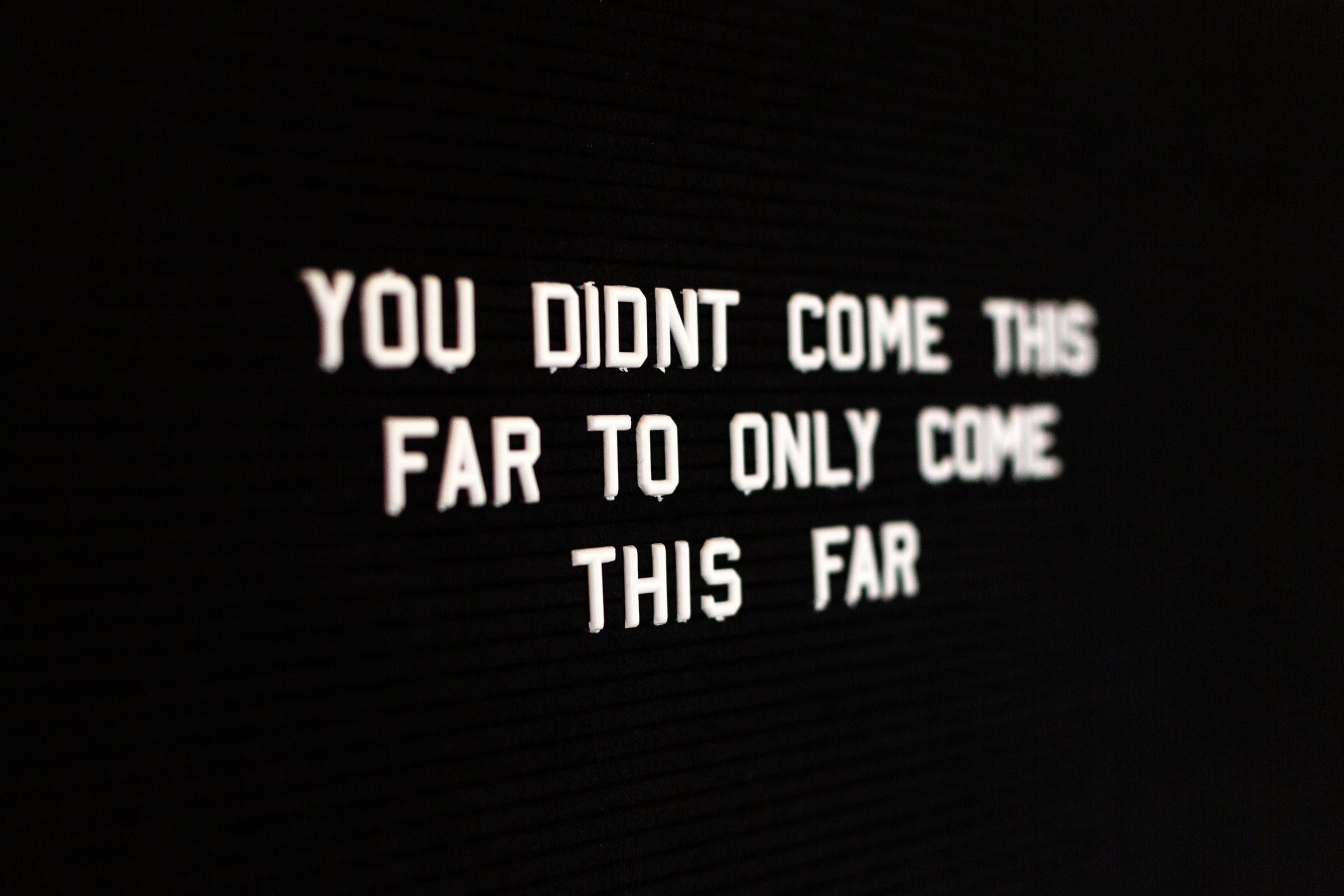 Manage your business with guidance, accountability, and structure. 
How does it work?
Together we will build a 6 month plan for improving how you run your business in the day to day, making things simpler and giving you more time to focus on working on the business. 
After an initial planning meeting you will receive a report with the goals and tasks for improvement. We will meet monthly for the following five months and report on progress, fix any concerns, and decide next steps for the upcoming month. 
Pricing: $3500.- invoiced at $550.- monthly
Prefer to learn on your own time? Select from my list of courses below
Improve your decision making. Learn:
the difference between the three types of business decisions

what you GAIN and what you LOSE with any decision you make

a simple approach to making good decisions
Each course includes a final project. 
Need assistance implementing what you have learned? Hire me to review and finalize your final project: 
Send me your completed project

We run an online discussion one week later

You receive a final report
Pricing: $550.-