Every day you work in your business.
Sometimes you also have to work on your business.
And you have to to know everything that must happen for your business to be successful.
Stop describing your organizational chart with job titles and department names and learn to use sentences, including a verb and a deliverable.
Join this interactive virtual workroom to create the business that runs itself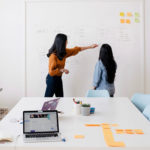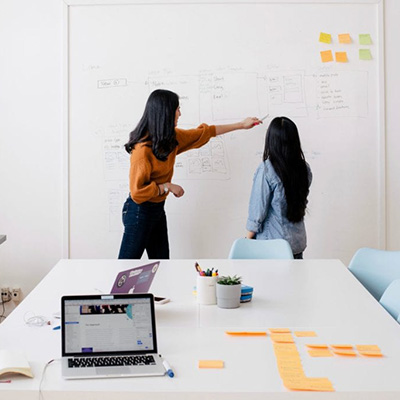 Describe each function
in your business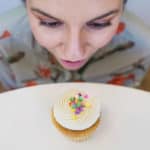 Know the deliverable
for each function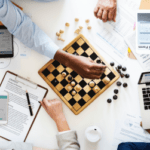 Build a productivity plan
based on outcomes
Still interested? Contact me to arrange training for your team
The program includes a virtual workroom, homework, and a final review of your management plan. 
Learn all the essential roles in your business

Balance working on and working in your business

Get back control!