Sometimes, when you are trying to sell, a prospect objects.
This is not a hard "no" from a potential client: this is an opportunity to deepen the relationship. Consider an objection a "next step" in your conversation. There are five categories of potential objections, and you can prepare to use each one to improve your sales results.
Join this interactive virtual workroom to build your objection handling plan.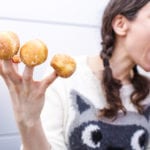 Describe the five categories of objection for your service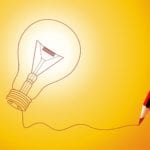 Pro-actively prepare against
those objections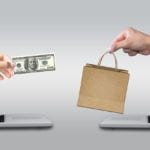 Build a script to discuss objections with your clients
Still interested? Contact me to arrange training for your team.
The program includes a virtual workroom, homework, and a final review of your objection plan. 
Learn the five categories of objections
Knowing what they are you can prepare against them
Understand what clients prefer
Analyze the objections to understand client wants
Welcome the objection
Be confident in having a conversation about objections