How do you describe your business?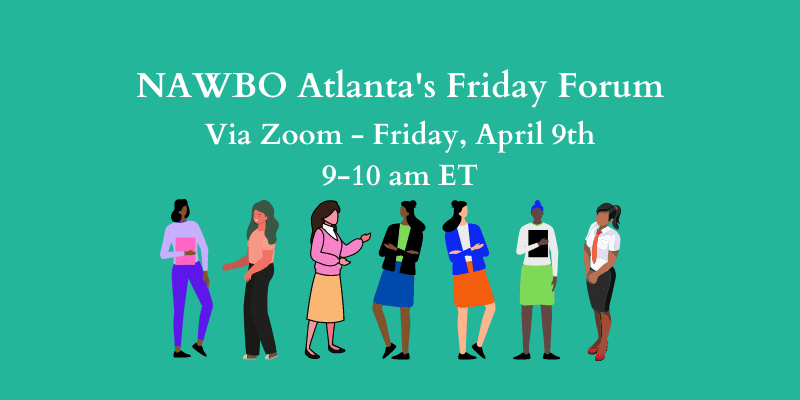 Join me with the Atlanta chapter of the National Association of Women Business Owners (NAWBO) to review my favorite "good example of bad", three words you should never use in business, and to workshop what you should use instead.
This talk I offer is highly interactive, and the local chapter of NAWBO has the perfect event format in their monthly Friday Forum. These are (virtual) round table, peer to peer discussions on business topics.
Thank you to NAWBO for reaching out to me and organizing the April 9th Friday Forum:
It is time to sign up for @NAWBOatlanta's very popular Friday Forum on April 9. We'll be talking about "What Three Words to Avoid in Business-And What to Say Instead." Rebecca Brizi of @RGBrizi Consulting will be our facilitator. Register today.